I blew up when I was 17, just a baby – Davido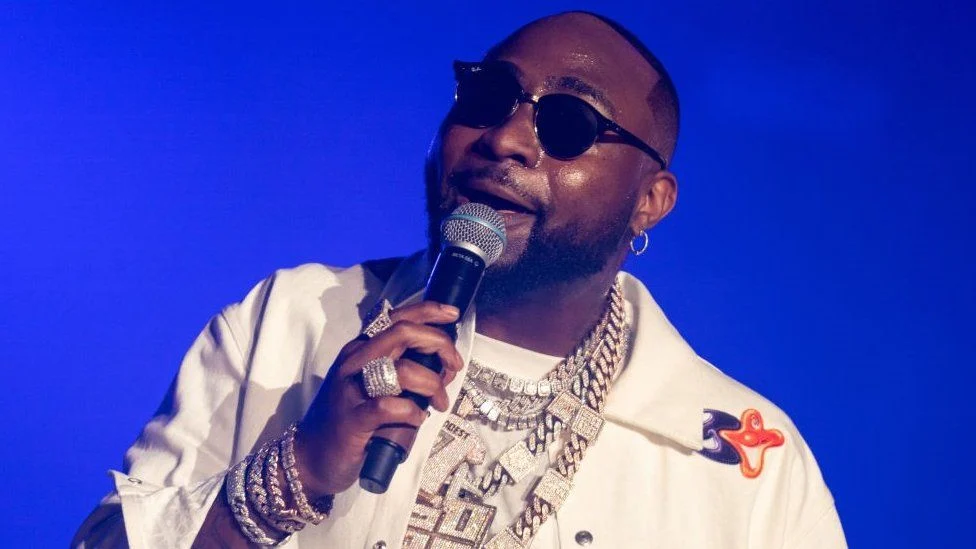 David Adeleke, aka Davido, a Nigerian Afrobeats singer, has stated that he was still a "baby" when he became a music star.
The DMW boss claimed to have achieved stardom at the tender age of 17.
In a recent interview with vlogger Tayo Aina, he stated this.
He said, "Bro, I blew up when I was 17. I was a baby. I released 'Dami Duro' in October. I turned 19 that November.
"I did 'Back When' when I was 17. It's just how you picked up your camera and started blogging, that is just how it was with me. I just picked up a laptop. I just started going everywhere just showing people that oh I know how to…
"My main strong point was that I knew how to engineer. I knew how to make beats so that was like my main strong point."