How I got six-packs – Rema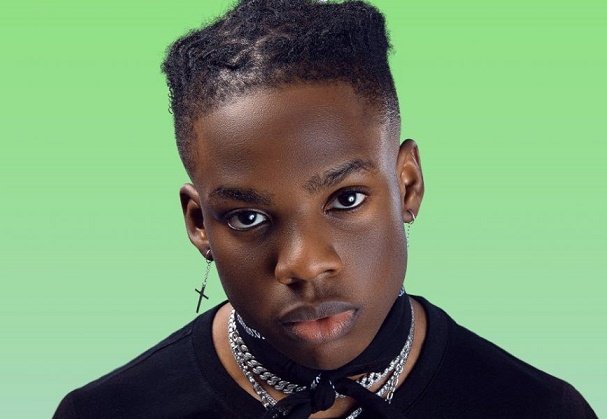 Divine Ikubor, aka Rema, a sensational Nigerian singer, has revealed the secret to his good body shape.
The Benin-born singer attributed his six packs to poverty and hunger.
He claimed that doing hard labour, such as fetching water from a well and going hungry, contributed to his good standing.
In an interview with Spotify, he revealed this.
The 'Calm Down' crooner said, "I don't go to the gym. I always had my body patterns, way back since Benin, fetching water, carrying buckets of water, you know, wheelbarrows.
"When I was in Ghana when I was hustling, doing hard labour. I was already getting ripped out from whatever I was doing. You know, days that I starved, my packs just came out, like [laughs]."