Why I'm 'king of afrobeats' – Davido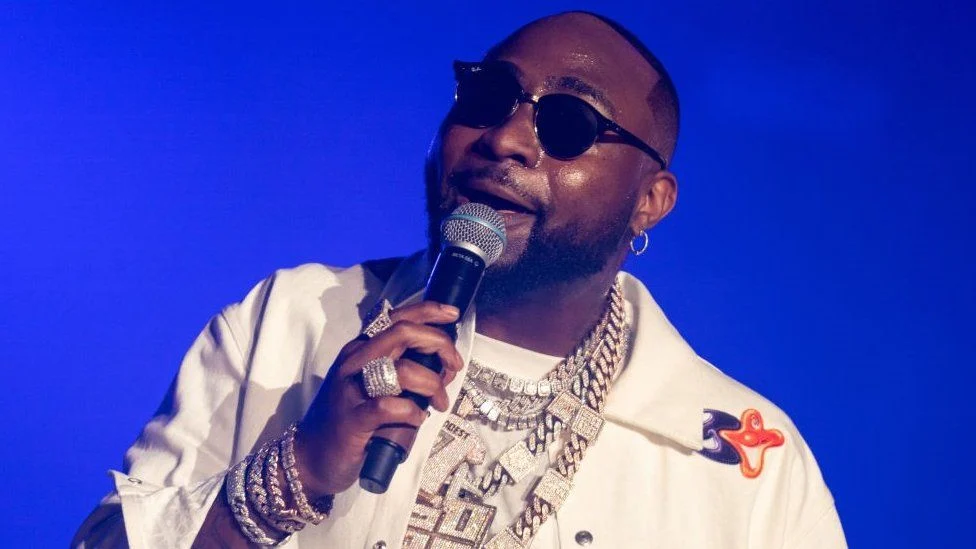 David Adeleke, aka Davido, a Nigerian singer, has stated that he deserves his recent Forbes title as "King of Afrobeats" because it has always been his dream to see the genre become mainstream in the Western world.
He stated this in a recent Billboard News interview.
He claimed to be one of the first afrobeats artists to sign with a major international record label.
Asked how he feels being called the "King of afrobeats" by Forbes, Davido said, "I mean, it's true. I have lived in both places; I have lived in America. I went to school right here too, in Alabama. I was always spreading the gospel of African culture; the food, fashion.
"So, when it was time to do music, my dream was always the crossover; 'When will that crossover happen?' And you know, I was one of the first to get signed by a major label."