How I ran away from our $60m house to sleep in friend's studio – Davido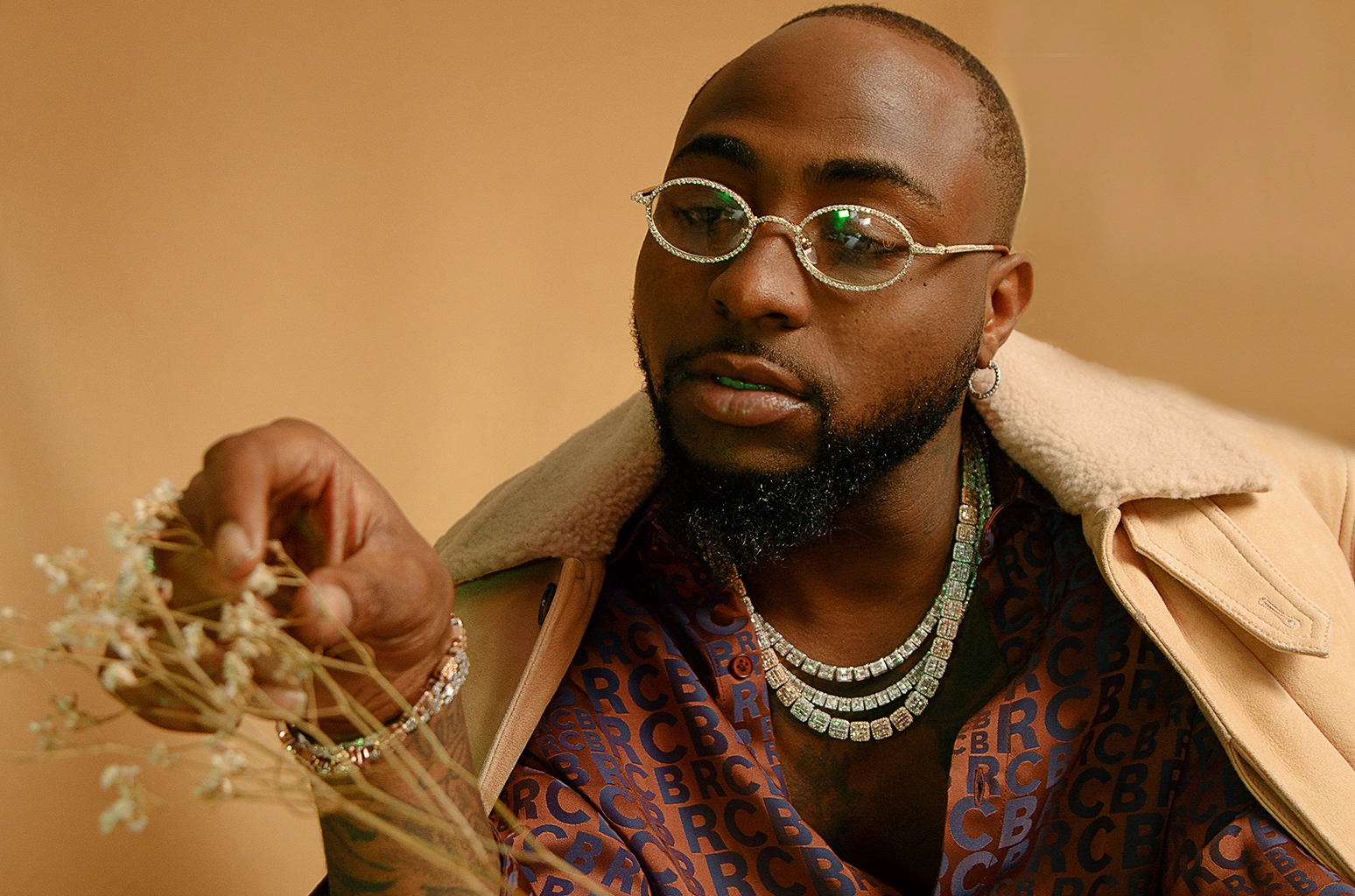 David Adeleke, better known as Davido, an Afrobeat star, has revealed that he once ran away from his family's $60 million mansion to sleep in a friend's studio due to his passion for music.
Davido revealed this in an interview with REAL 92.3 FM on Tuesday, which went viral.
The 'Unavailable' singer went on to say that his successful music career was once attributed to his father's wealth.
He said, "What was difficult for me was coming out from a wealthy background because people say his dad is in money, but they later agree that the boy is actually good after several records.
"People love the grass to grace and was down but now I'm up story, but I was never really been down bad.
"We had a $60 million house in Nigeria that I ran away from and was sleeping in my friend's studio because I know they won't let me out again once I get home."