Yul Edochie returns to social media with appreciation message to God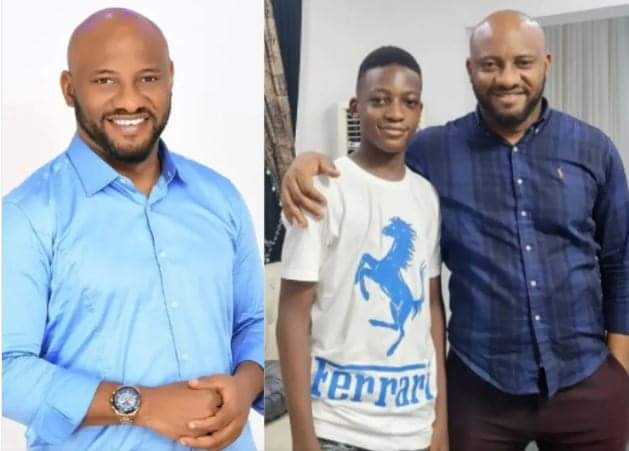 Yul Edochie, a Nollywood actor, has returned to Instagram to thank his God in a new post.
The actor remarked that there would always be good and bad days, even though he is still in mourning over the death of his first son.
But in every circumstance, he would exalt and glorify God.
He thanked God and submitted to his will, saying that everything will work out fine.
He wrote;
"There will be good days and there will be not-so-good days. But in all days, I give God praise. My love for You, Lord, will never shake. In all situations, I give You all the glory, Lord.
You're the beginning & the end. The Creator of Heaven & Earth. The Giver of Life. I submit totally to Your will. Thank You, Lord Jesus. Thank You, Lord, God Almighty. It is well".