I was losing my mind when I wrote Soso – Omah Lay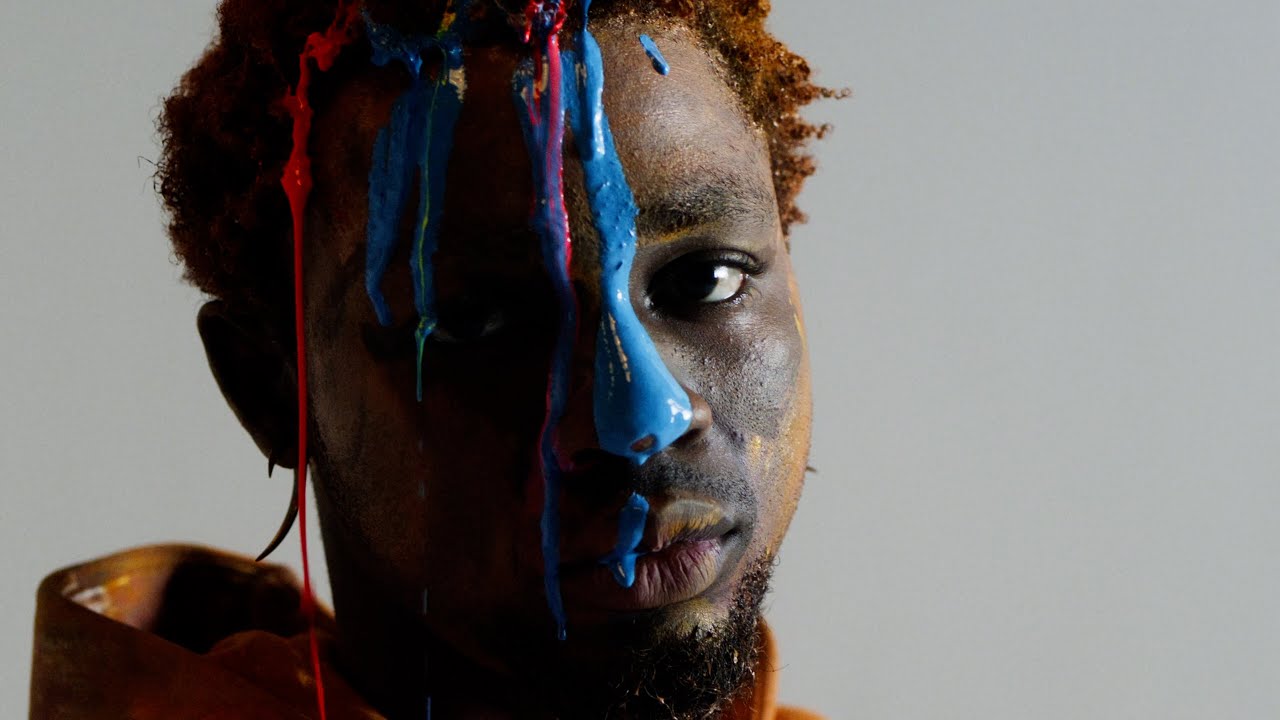 Singer Omah Lay has said he was in so much pain when he wrote his hit song 'Soso'.
In an interview with H Steph published on Tuesday, the Boy Alone singer opened up on how he got through that difficult period in his life.
"I was in pain, so much pain when I was writing this song. I was just in a place where I was losing my mind.
"I was smoking a lot, way too much. I was down. You know when they say 'when you exhaust…' There was really nothing in life that was nice at the time," he said.
Many who have listened to the song have also praised him for being able to put his emotions into his sound and pass it on to his listeners.
According to the 25-year-old, going through depression and overcoming it was divine as he is now able to help those who are depressed.
"I was on the verge of…I was suicidal, man. Trust me, I was really f**ked up.
"But I think I have to be there to actually help the people who are there right now to get out of that place. I mean it will take a real person like me to go there and then make music out of it and talk about it so openly how I'm a mess, how I think and how I'm f**ked up and everything," he said.
"I'm not sure you will find Afrobeats artistes who do that right now. Everybody is out there saying 'Afrobeats are not so deep. Afrobeats are just vibes and sh*t'. Nah. That's why everybody is just doing hype. The real music is dying."
Omah Lay said he remains undeterred in making "real music" from his experience.