Why I am helping my ex choose a wife – Actress, Ifu Ennada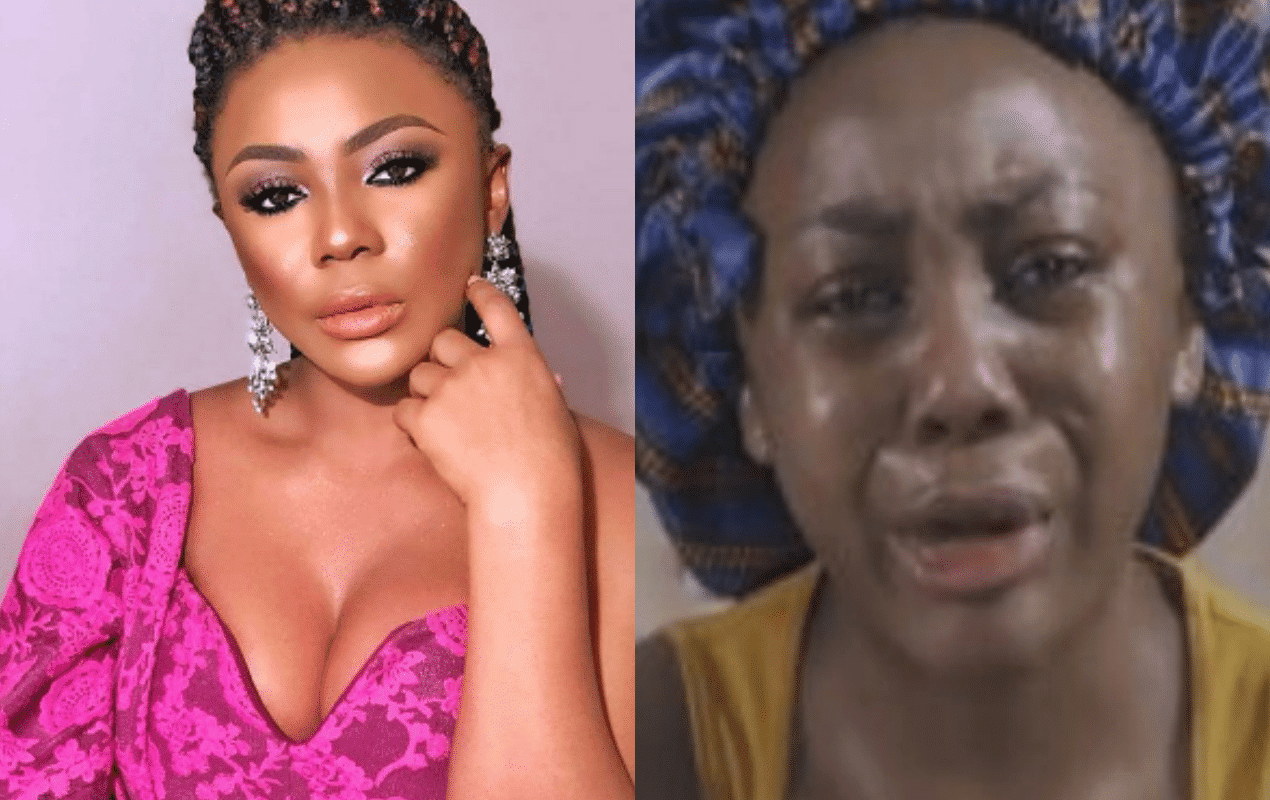 Ifu Ennada, a reality star and Nollywood actress, has revealed that she is assisting her ex in finding a wife.
The former Big Brother Naija contestant revealed that she is currently assisting her ex-boyfriend in his search for a wife.
She claims her estranged partner has many women but can't decide which one to date and eventually marry.
The actress stated that she is assisting him in evaluating and providing unbiased opinions on the women on his radar.
She, however, said the final decision will be made by her ex.
Taking to her Instastory, she wrote, "Currently helping an ex choose his 'wife'. He has all these women around him, but can't decide on whom to date and ultimately marry. My job is to evaluate and give an unbiased opinion on each of the girls he presents me with. The final decision is his alone to make."
Ifu Ennada said it may sound crazy that she is choosing a wife for her ex but claimed they were better off as friends, adding that they had no business dating.