How I won Njemanze over 'Domitilla' trademark –Zeb Ejiro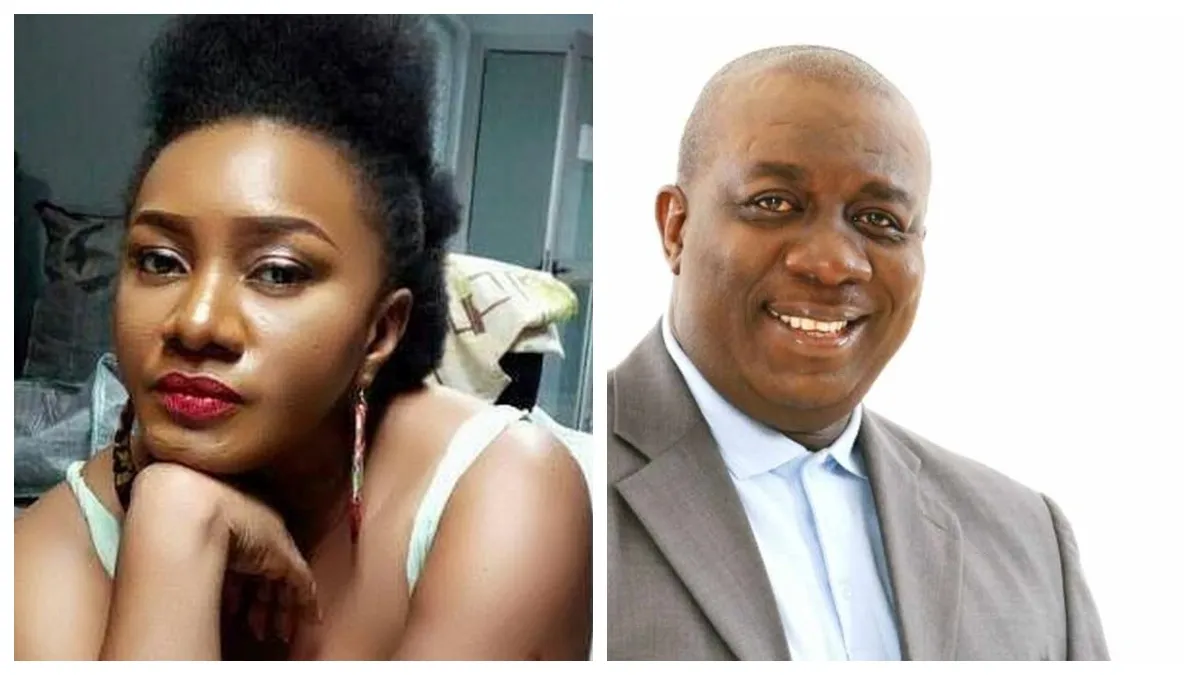 Zeb Ejiro, a popular filmmaker, has expressed delight at defeating actress Anne Njemanze in a case of copyright infringement involving the film "Domitilla."
Shafiu Yauri, the Chief Registrar of The Trademark Tribunal sitting in Abuja, cancelled Njemanze's trademark registration for 'Domitilla' on Thursday, May 4, 2023. He ruled that the documents she received were issued in error.
Ejiro told Saturday Beats about the case's origins, "When I shot 'Domitilla' in 1996, I invited Anne to act in it. She was not a star then. Some years later, I made 'Domitilla 2'. She did not play the role of Domitilla in that sequel, but the character's mother. When I went into partnership with FilmOne Entertainment, I called her in 2019 to say that we were shooting the movie.
"When I called her again last year (2022) that we were ready to shoot, she asked me to pay her N17m. I did not know that she had gone behind me to trademark the name as her property.
"I then, I petitioned the trademark office, informing them that Anne did not have any work with the name 'Domitilla'. We were then invited to defend our submission.
"They (Anne and her lawyers) tried to get an order to restrain the movie from being released but they failed. We eventually won the case."
Ejiro also stated that he actually reached out to Njemanze over the issue to no avail. He said, "We had finished shooting and editing the remake of the movie when we suddenly saw a court order that our office should be searched and properties seized because we were infringing on Njemanze's right. I called her several times to ask her what was wrong, but she did not answer my calls. As an elder in the industry, I started calling people to talk to her. I wondered why she wanted to kill my business. Is that how she was supposed to pay me, whom God used to launch her into the industry?"