Domitilla: Zeb Ejiro, Anne Njemanze to settle out of court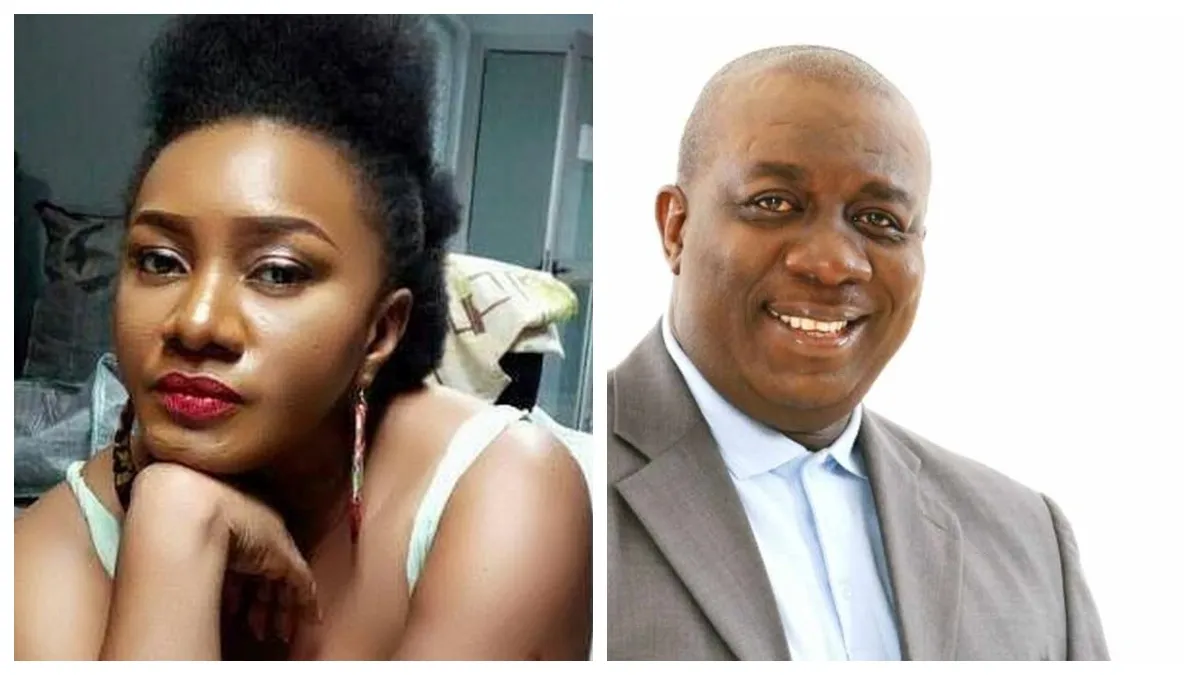 Filmmaker Zeb Ejiro and actress Anne Njemanze have been asked to consider an out-of-court settlement as a result of their disagreement over who is the true owner of the Domitilla brand.
Domitilla is the title of a 1996 film directed by Zeb Ejiro and starring Njemanze as the lead character.
The film, which also starred Sandra Achums, the late Ada Ameh, and Kate Henshaw, depicts the life of a young woman who works as a prostitute in Lagos.
Ejiro released a sequel, Domitilla 2, in 1999, and a remake is set to be released in 2023.
Njemanze trademarked the name 'Domitilla and Device' on September 16, 2020.
Ejiro, through his team of lawyers led by Rockson Igelige, approached the Federal Trademark Registry to challenge the purported registration of the brand 'Domitilla and Device'.
Igelige told the registry that the said trademark had been in use since 1996 by Ejiro in connection with films and matters which fell under class 41 of the Register of Trademarks in Nigeria.
The petitioner asked the registry to expunge 'Domitilla and Device' from the register of trademarks.
Igelige further said that the use of the trademark by Njemanze was likely to deceive or cause confusion and might bring serious challenge to the petitioner to protect the name in the court of law.
But Njemanze argued against it through her lawyer Marvin Ibem.
The registry, a commercial law department of the Federal Ministry of Industry, Trade and Investment, has now fixed May 4 for a settlement report.
The registry also adjourned for ruling if the parties in the dispute failed to reach an agreement of settlement.