Why I am still single – Iyanya reveals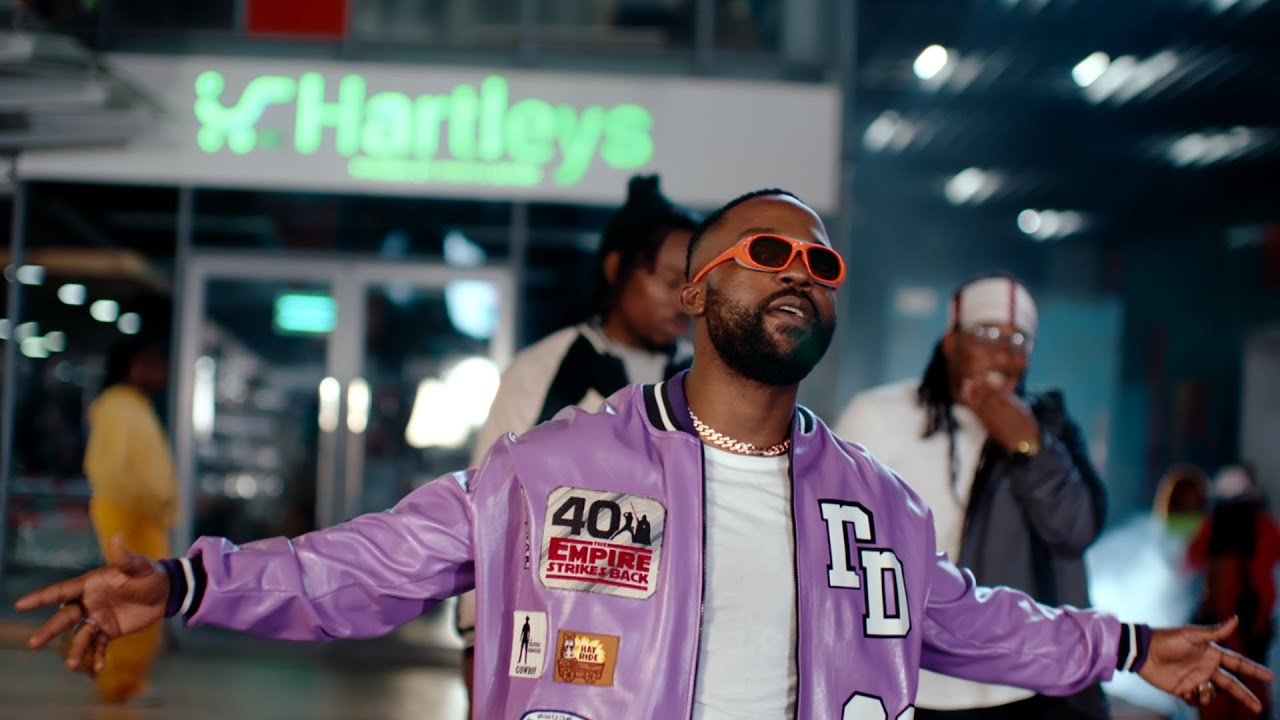 Onoyom Mbuk, better known as Iyanya, a Nigerian singer, has revealed why he has yet to marry.
The Kukere singer stated that he is still single because he is afraid of marriage.
This was revealed by the 36-year-old singer in a recent interview with popular media personality Chude Jideonwo.
He claims that his childhood experiences have made him wary of marriage.
He, on the other hand, expressed his desire for a lovely marriage and a lovely home.
Iyanya said, "To be real here, I pray to God for a beautiful home. It's not easy because my experiences as a child have made it difficult for me to just settle for anything.
"It's not that I don't want to get married or be in a serious relationship, but marriage is scary for me. At the end of the day, you just have to do it, but I don't stop praying for a beautiful marriage and a beautiful home."
He said he jokes with his friends that one day someone will come out and say he has a baby somewhere.