Davido's lyrics not timeless, says PR expert Kehinde Ajose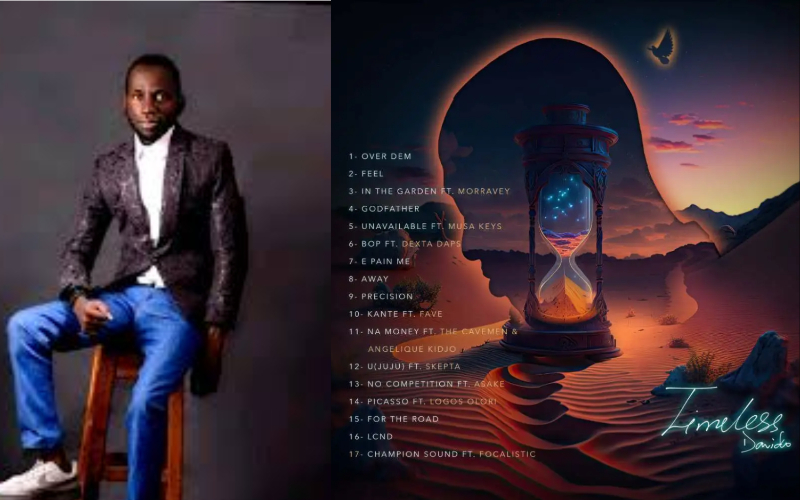 Journalist and public relations expert, Kehinde Ajose has shared his thoughts on the recently released album of Nigerian pop star, Davido.
The opinionated showbiz enthusiast noted that some songs on the 'Timeless' album are remarkable, but Davido needs to improve on his lyrics.
In his words:"While some songs on Davido 's new album are remarkable, I am afraid the lyrics are not timeless. We know his lyrics appeals to a particular demography , but he can do better in the songwriting department.This also applies to Wizkid,Burna Boy and others. Not every time 'Yansh' and 'She tell me say'.The more our music goes global, the more our artistes should strive to make timeless works of art", he said.