Nothing wrong in marrying man above 60 years –Linda John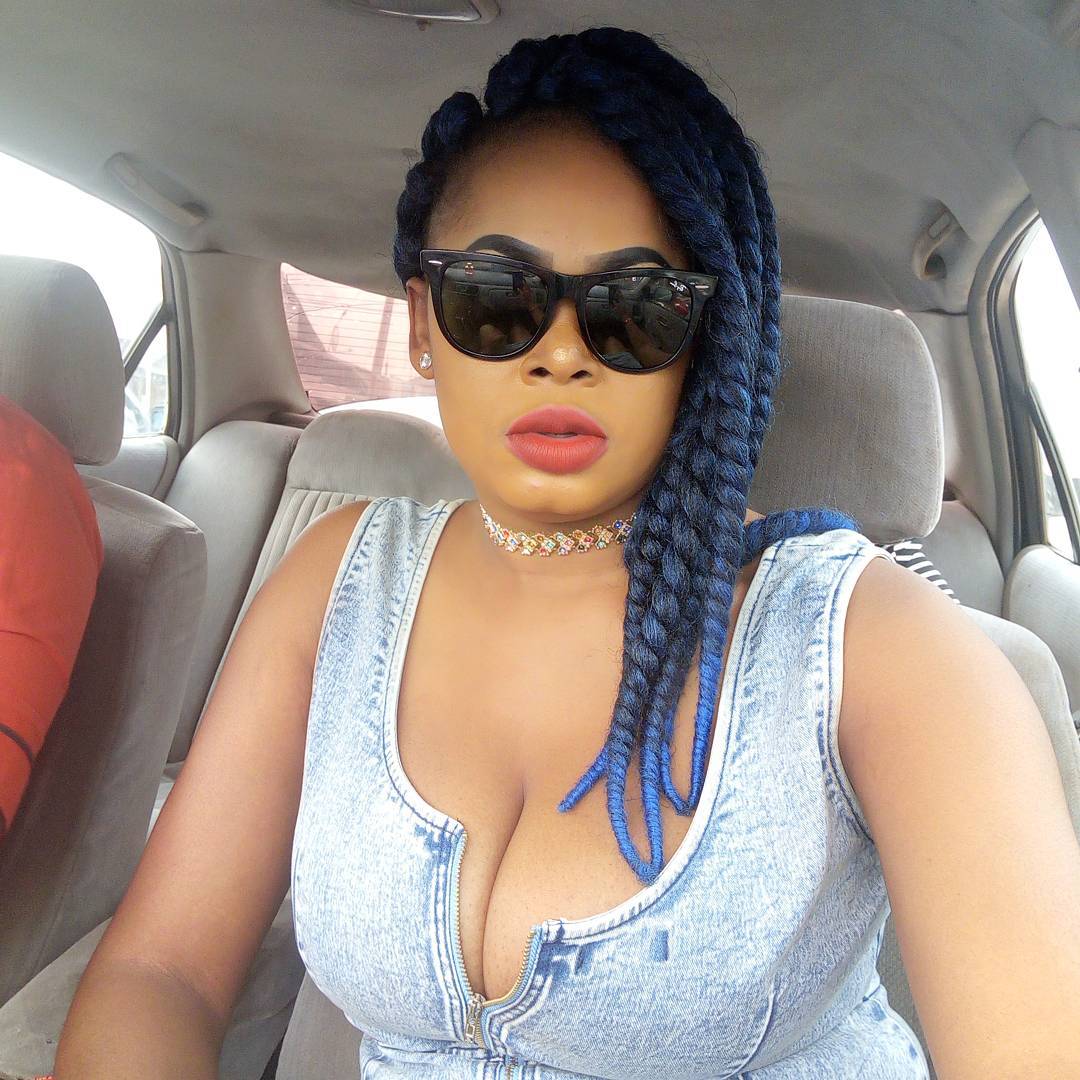 Linda John, a bold and beautiful Nollywood actress, believes that age is just a number that doesn't matter when it comes to matters of the heart.
According to the Benue State native, there is nothing wrong with marrying a man over the age of 60. Hear her: "When it comes to marriage, age is just a number. I have seen marriages of younger ones breakup in less than a year, and I have seen marriages of older people last longer. So, yes, I can marry someone above 60 years as long as he's matured at heart, kind and sensitive. When the heart beats in the right direction, everything falls in place. I want a man with the fear of God. Any man that does not love God cannot love anybody. He must also be kind with good character and quite sensitive."
Ms John, who is also the Special Assistant to Senator Abba Moro, bemoaned her sexual harassment encounters in the industry.
She told Saturday Sun: "This happened a couple of years ago during my early days in the industry. I went to Awka for this particular production and the director connived with the make-up artiste, costumier and production manager to frustrate me because I refused to sleep with him. The conspiracy was so much that I later removed myself from the job. I didn't even have transport money to go back to my base. I had to call my elder brother to send me some money."