Actress Foluke Daramola sends stern warning to Nigerian youths insulting elders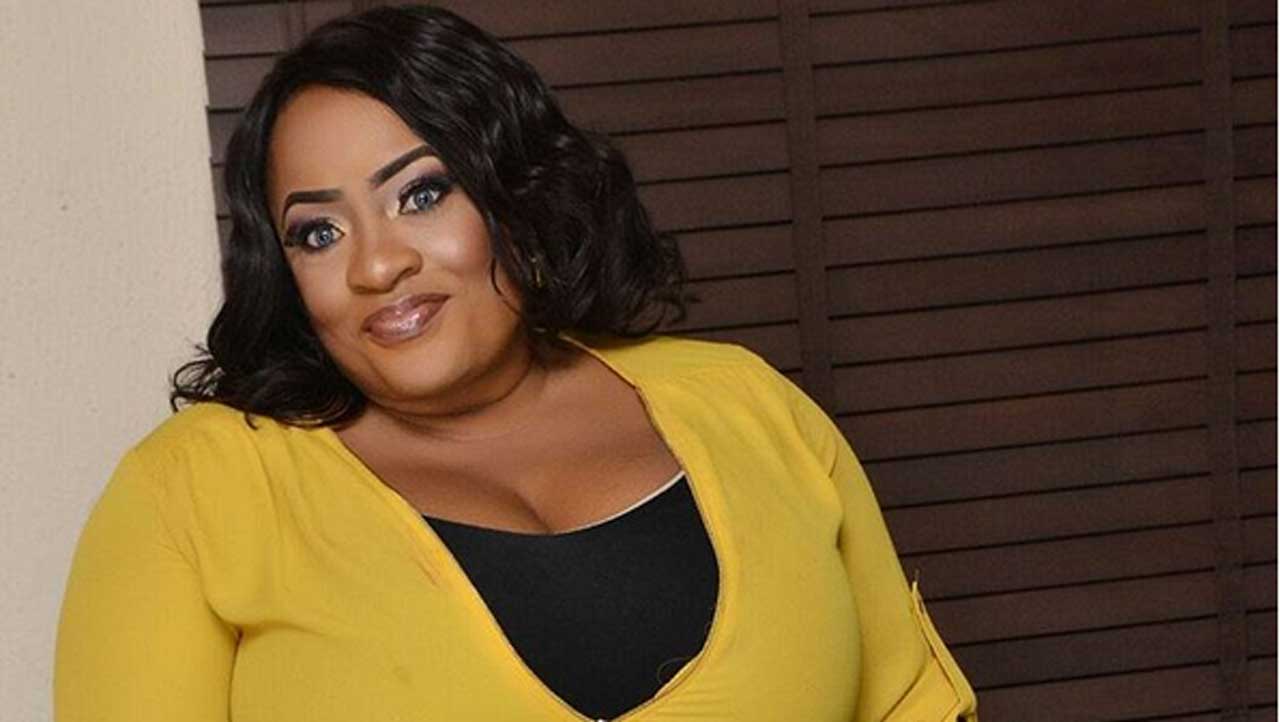 Foluke Daramola Salako, a Nollywood actress, has warned Nigerian youths who enjoy "insulting elders" on social media to stop.
The Yoruba movie star denounced the youths' ongoing disrespect for their elders on Tuesday night on her Instagram page, reading them the riot act.
Foluke expressed her displeasure with what she called a "pandemic" of behaviour on their part.
Daramola questioned what had become of our moral code while observing that young people today have "lost their values" and are disrespecting their elders, which she blamed on modernization.
Foluke Daramola added that kids will beat their parents in the next five years because so many people are tolerating their bad behaviour.
The politician's wife dared the youth to disrespect her, as she alerted them of the consequence.
"This is a pandemic that people are not taking cognizance of. When we have youths on social media writing all sorts of things about the eldérly," she said in a video.
"All in the bid of supporting different parties, we have lost our values. In the next years to come, children will start beating their parents.
"They will start disrespecting them because of modernization. What happened to our value system? How did things degenerate to this?
This is a pandemic and in years to come, we'll have a crisis on our hands. When these kinds of youths start having kids, how are they going to raise their kids?
"I beg everybody with everything you hold dear, don't come to my page to say rubbish. I'm a disciplinarian, I won't let it fly and I'm looking for a scapegoat.
"If you say anything stup!d, the repercussion will be very grave. My true followers know that I stand for value, I stand for what's right, I stand for culture."