Paystack CEO buys Danish football club, Aarhus Fremad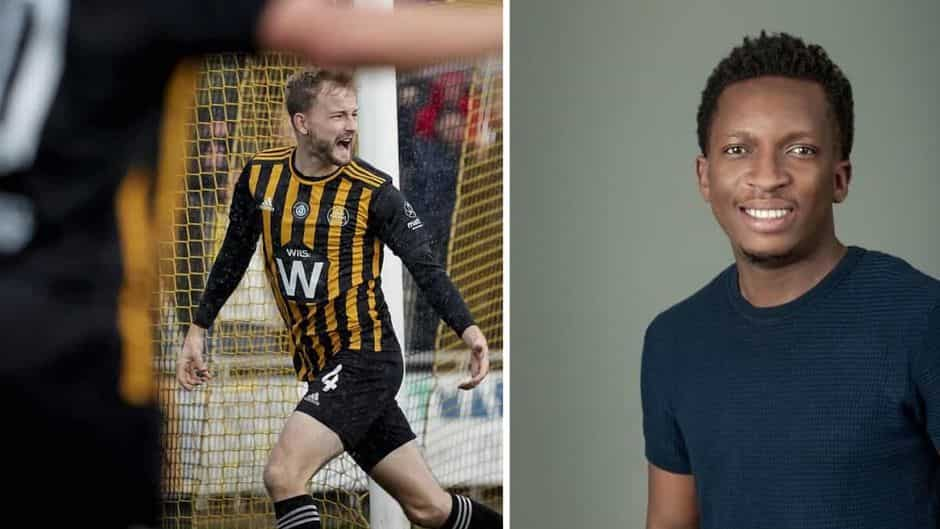 Shola Akinlade, Paystack's co-founder and CEO, has purchased a 55% stake in Aarhus Fremad, a Danish second-division club.
Sporting Lagos FC, a Lagos-based football club founded by Akinlade in 2022, will become a sister club to the 76-year-old Danish club.
According to Sporting, the agreement will provide opportunities for its best teams to gain European exposure, as well as support its efforts to develop youth football in the country.
Speaking on the acquisition, Akinlade said, "I am truly honored and excited to embark on this new chapter with Aarhus Fremad and further our shared commitment to engaging and empowering local communities.
"By strengthening the relationship between Sporting Lagos and Aarhus Fremad, we aim to create an environment that fosters education, growth, and opportunity for our players and the community at large. I have the utmost confidence in Lars Kruse's continued leadership as CEO, and together, we will strive to maintain the values and long-term goals that have made these clubs such a cherished part of their respective communities."
Commenting on the investment, Lars Kruse, said, "It has been an exciting process, from when I first heard that they had spotted us in Fremad all the way from Nigeria to where we are standing now.
"It is fantastic that there are people with the right mindset who see football as a catalyst for many other things – and in terms of values, Sporting Lagos is a Nigerian Aarhus Fremad. In practical terms, the agreement means that we can have a much larger perspective in Fremad, as well as an international dimension to work with."
Arhus Fremad is currently top of the 2nd division and might be promoted to the country's second-best league.
Despite this, the club has been running a deficit with CEO and former primary equity owner Lars Kruse covering it.
In its latest financial report, the club has made a loss of two million kroner over the past two years.
"I've been completely honest that I needed some help. I didn't want to throw it all under the bus, and I've always thought that someone must come along when we've been as good as we've been," Lars Kruse told Danish newspaper, Århus Stiftstidende.