Basketmouth continues tour amid criticism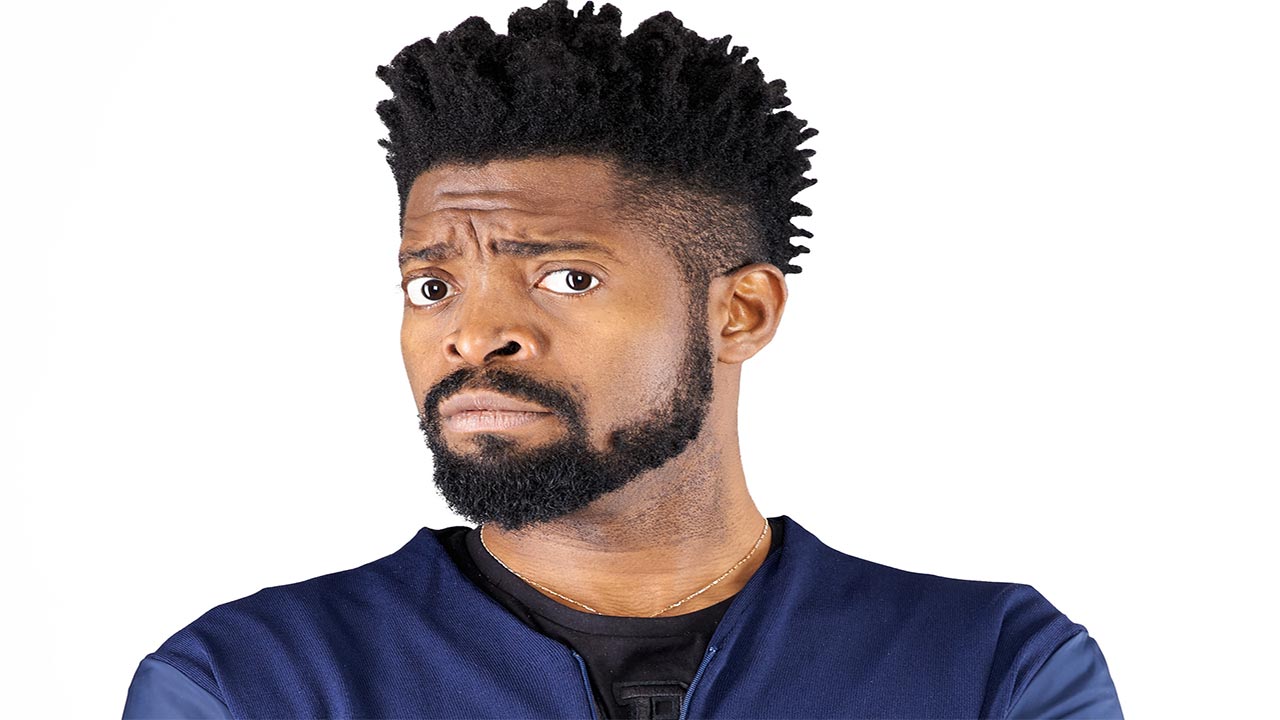 Bright Okpocha, aka Basketmouth, a popular comedian and actor, has been holding a series of shows in various cities around the world as part of his 'Basket Mouth Unprovoked' tour.
The tour began on February 12, 2023, in Manchester, England, and will conclude on February 28, 2023, in Cologne, Germany.
Some of the shows, including the upcoming ones, were sold out, according to the comedian.
I Go Save and Buchi are among the other comedians on the tour.
However, the fact that one of the shows is taking place today and coincides with the presidential election has not gone down well with some people.
On January 11, 2023, a Twitter user, Bright Akokwu, questioned the comedian's decision to hold a tour during the country's election period. He wrote, "Great ingenuity displayed. However, you should be in Nigeria on February 25, casting your vote. That is patriotism. Don't play indifferent in this election. Encourage patriotism by voting and leading others too. Peace!"
Basketmouth responded, "I have been hosting my United Kingdom tour every February for the past 12 years. Interestingly, there have been times when the elections coincided with my shows. Unfortunately, the Independent National Electoral Commission has never deemed it fit to check with me before fixing the date for the elections. Since I picked February to host my tour first, I think it is only fair for me to go ahead with the dates."
Recalled that in March 2015, Basketmouth had lambasted celebs who were outside the country during elections. He had written, "Now, I don't know which celebs are worse; the ones that were out of the country during the election or the ones that campaigned for Goodluck Jonathan. Lol."