"What I would do if my daughter wants gender change" – BBNaija's Bambam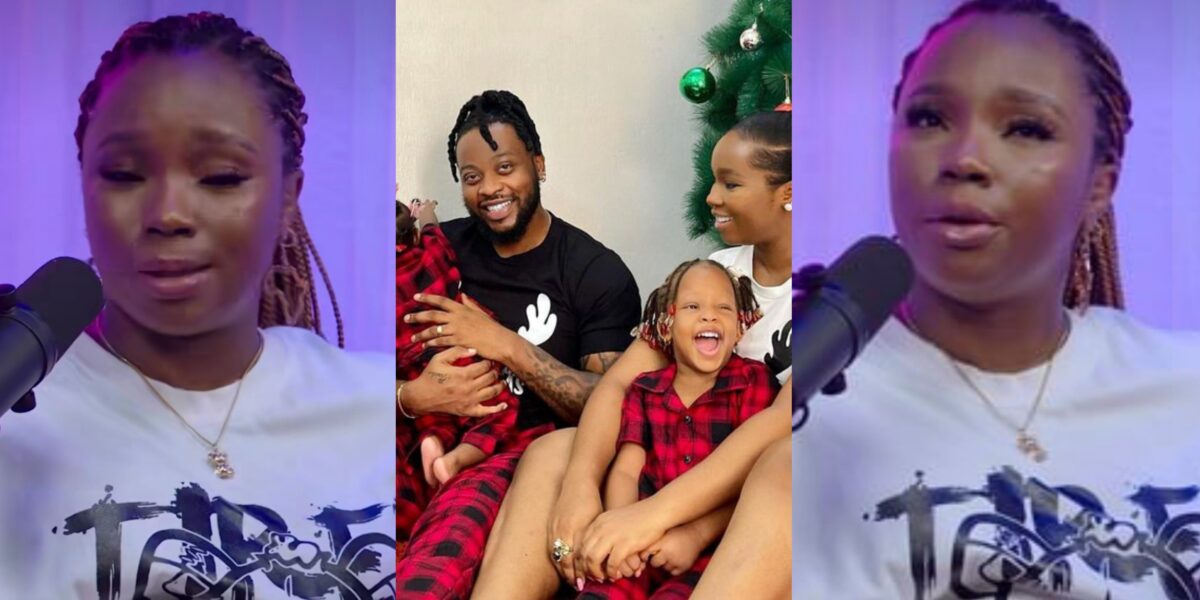 Bamike Olawunmi Adenibuyan, popularly known as Bambam, a Big Brother Naija double wahala star, has given her parenting advice on an intriguing subject that many parents fear.
The mother of two has revealed her best solutions for preventing her daughters from changing genders.
In a recent podcast, Bambam stated that if her child approaches her about changing her gender, she will reorient and educate her on the importance of retaining her gender.
As an African mum, if her daughter remains persistent on her gender change, she would take it to God to help her fix her daughter's mind.
Bambam, added that she would go extra miles to change her daughter's decision by showing her her private parts and that of the opposite g£nder.
"If my child tells me 'mum I want to be a boy's. I will ask questions, and will reorient and educate.
Or I will go on my knees and tell my father in heaven to fix her mind.
Biologically, I will show her my private part and tell her that we have the same thing. Daddy's own is different. I will bring a man's naked picture and show her what they have is different….".