Lillian Afegbai slams bank for alleged theft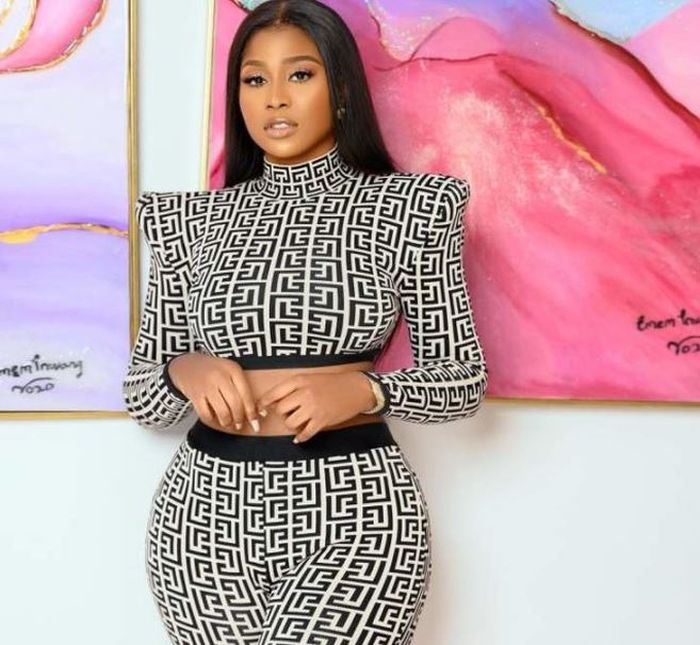 Popular actress and reality TV star Lillian Afegbai, also known as Lily Afe, has criticised Zenith Bank for a number of issues, including not offering an apology for its terrible customer service and allegedly stealing from customers.
Lily Afe, who appeared to be quite upset with the bank, revealed that Zenith Bank is stealing from its customers rather than fulfilling its primary function of protecting their funds.
The screen diva added that, unlike other banks, the bank has not expressed regret for the downtime its customers are experiencing.
Lily Afe also lamented that she's not been able to receive, nor send money and when it manages to go through, the money is debited but the recipient never receives it and she doesn't get refunded either. The reality TV star wrote:
"@zenithbankplc why are you taking our money and not refunding it, Why are you stealing from customers you are meant to be keeping their money safe.
Not for once have you sent a mail apologizing for the down time we are experiencing.
Every other bank at some point still goes. I can't receive money, I can't send money and if it goes you debit it and don't send it back.
Please fix this."