"I'm now ready" – IVD reveals he is ready to tell it all about the death of his wife, Bimbo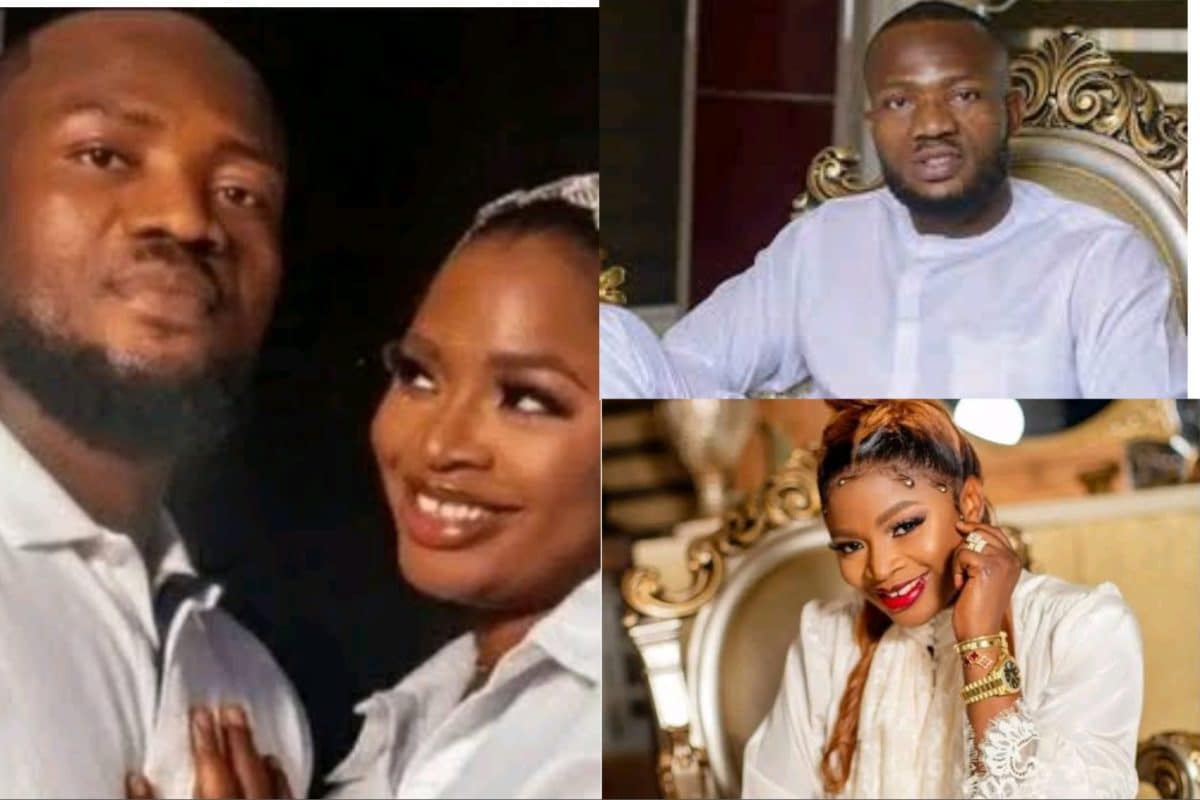 Ikechukwu Darry Ogbonna, better known as IVD, an auto dealer, has indicated that he is prepared to present his own version of the events leading to the death of his late wife, Bimbo.
Recall that on October 15, 2022, after a series of alleged domestic violence, IVD lost his wife, Bimbo. Following this, the father of five has become embroiled in a number of controversies, including claims that he killed his wife, was fetish, had a large number of side chicks, and was to blame for the shooting at the Cubana club, among other things.
Bimbo's sister, Mama Jazz, broke the news of her passing. She named IVD specifically as the cause of the young mother's death.
Recall how IVD first revealed Bimbo's demise in an effort to establish his innocence. He uploaded videos showing his wife wrecking his vehicles. He claimed that his wife loved to resort to violence whenever they got into an argument.
According to IVD, his funeral will cause him the most pain. He said his late wife was a wonderful woman who cared for his family. His own corpse, on the other hand, will tell everyone to stop blaming him for her passing. He added that he doesn't take himself too seriously, which is why he is still alive.
A few hours ago, IVD revealed that he is ready to tell his fans his own side of the story about his late wife's death.
Taking to his Instagram story, IVD wrote: "Some said I can't speak good English am not deducted am always shy to speak, lol but trust me when I speak u will get to find out that am very learned and I can actually speak and brag more than anyone. I only do this coz of social media make see finish no de. If guys really want to hear the truth and wanna hear my voice I will gladly do this for my fans, love you all No disrespect IVD I stan king of the street.
A fan however urged him to start an Instagram live to speak his truth. "We want to hear the truth!! Oya start live!! Replying, IVD wrote: "Trust me an now ready".
However, another fan counted him "O stop raising settled dust! this is a life that's fine forever! Your "truth" at this point is irrelevant…"
Entertainment Reporterng notes that IVD has removed his superb display picture and deleted all his Instagram pictures.