Mike Tyson sued for $5M for allegedly raping woman in early '90s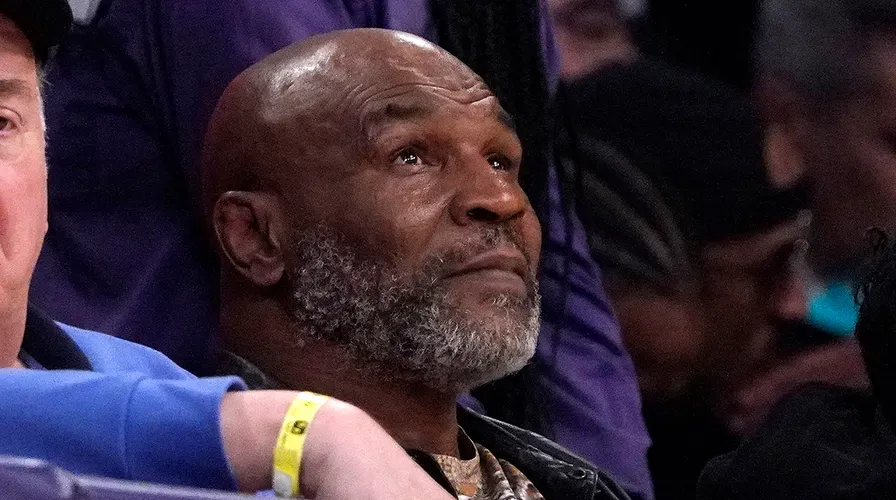 According to court documents, a woman in the state of New York has brought a civil lawsuit against Mike Tyson, alleging that the former boxing champion raped her in a limo in the early 1990s.
In accordance with a temporary New York state law that permits victims of sexual assault to pursue civil damages regardless of the statute of limitations, the woman, who asked the court to keep her identity a secret, filed her complaint in the beginning of January.
Tyson was convicted in 1992 of raping model Desiree Washington, who was 18 at the time, and was sentenced to three years in prison.
In a short affidavit dated December 23, 2022, the plaintiff states that she met the boxer at a nightclub "in the early 1990s," and then followed him into his limousine, where he allegedly assaulted her before raping her.
"As a result of Tyson's rape, I suffered and continue to suffer from physical, psychological and emotional injury," she said.
She is seeking $5 million in damages.
By late Tuesday, Tyson had not issued any public statement.
Born in Brooklyn in 1966, Tyson had a turbulent childhood before becoming the undisputed heavyweight champion in the 1980s, terrifying his opponents with his fury in the ring and phenomenal punching power.
But after his prison sentence, he could not retain his titles.
In a notorious 1996 matchup, Tyson bit off a piece of his opponent Evander Holyfield's ear.
Gripped by depression and addiction, he continued to make headlines, notably for a one-man show in which he described his life's many ups and downs.
He has recently launched into the cannabis industry with his own brand of marijuana products and hosts a podcast.