AGN calls for arrest of Empress Njamah's lover over release of nude videos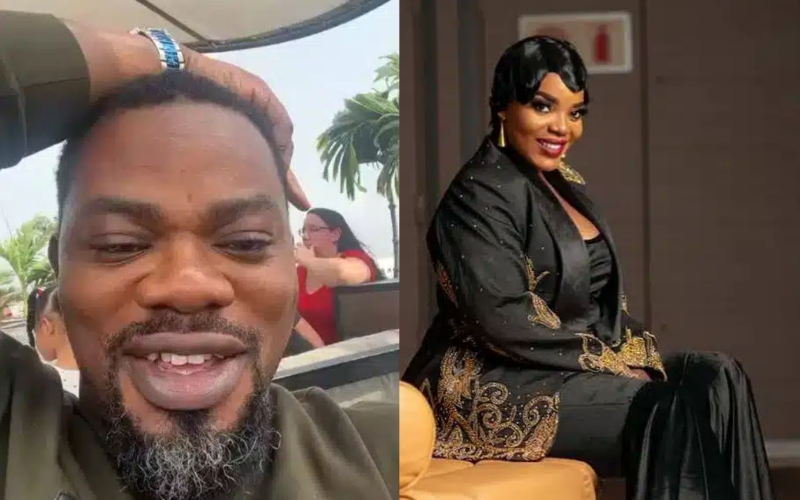 The Actors Guild of Nigeria (AGN) has called for the arrest of the ex-lover of actress Empress Njamah who allegedly released her nude videos on social media.
A statement signed by the association's spokesperson Kate Henshaw on Thursday said its national president Emeka Rollas vehemently condemned the release of the videos.
"This act of blackmail calculated to smear the image and publicly ridicule her by a man who claimed to be her lover is not only criminal but also evil and unacceptable.
"It is worthy to note that exposing nude videos and photographs of a person that injure her right to privacy is a serious offence," the statement said.
The statement added that the association stands with Empress and shall provide full support in areas of counselling to help her recover from psychological and emotional trauma.
"We have been in forefront of campaign of violence against women and we view the action of this so-called evil lover man as an act targeted at eroding her dignity and self-respect.
"We call on the law enforcement agents to apprehend the culprit and ensure he faces the full wrath of the law for violating the right and dignity of Empress Njamah.
"We urge her fans to give her their full support at this time. She will come through this stronger and better," the statement concluded.