Elvis Presley's only daughter Lisa Marie dies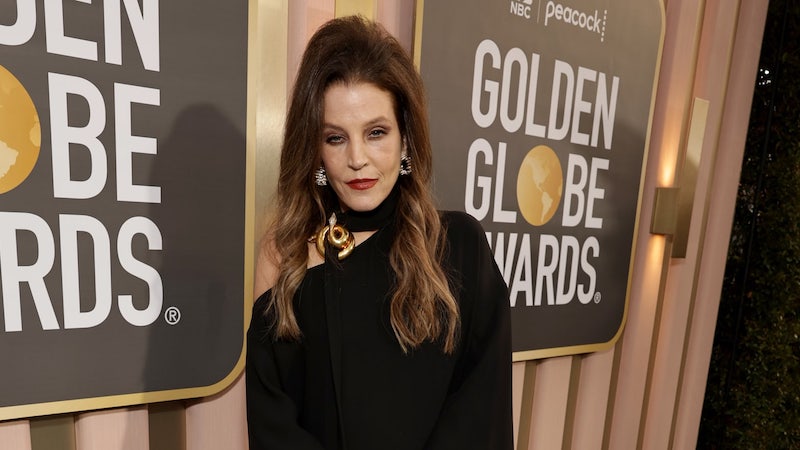 Lisa Marie Presley, Elvis Presley's only child and a singer-songwriter dedicated to her father's legacy, died Thursday after being hospitalised for sudden cardiac arrest.
She was 54.
A few hours after her daughter had been taken by paramedics to the hospital following a medical episode at her home, her mother, Priscilla, confirmed her death in a Los Angeles hospital.
"It is with a heavy heart that I must share the devastating news that my beautiful daughter Lisa Marie has left us," Priscilla Presley said in a statement.
"She was the most passionate, strong and loving woman I have ever known. We ask for privacy as we try to deal with this profound loss. Thank you for the love and prayers. At this time there will be no further comment."
Presley's death came hours after her housekeeper found her unresponsive in her bedroom in Calabasas, California, a source close to the matter told TMZ.
Her ex-husband, actor and musician Danny Keough, performed CPR until emergency responders arrived on the scene. She was rushed to the hospital for suspected cardiac arrest.
Both Presley's mother, Priscilla, and daughter, the actor Riley Keough, were at her bedside on Thursday afternoon.
In the final hours of her life, the 54-year-old was in an induced coma on life support with a temporary pacemaker, TMZ reported.
Just two days before her death, Presley had attended the Golden Globes with her mother and Elvis star Austin Butler, who won Best Actor for his portrayal of the King.
The Presleys were seen in tears during the broadcast as Butler thanked them in his acceptance speech. "Lisa Marie and Priscilla, I love you forever," he told them.
"I'm so proud, and I know that my father would also be very proud," Presley told a crowd at the Elvis after-party that night.
Born in 1968 in Memphis, Tennessee, Lisa Marie Presley was just nine years old when her father died—leaving her to reconcile the memories of the man she knew with his outsized legacy.
"Oh yeah, he'd always wake me up to sing in the middle of the night, get on the table and sing," she told Diane Sawyer in an interview. "I remember him as my dad."