Empress Njamah shed tears of joy as her ex-lover, Josh Wade gets arrested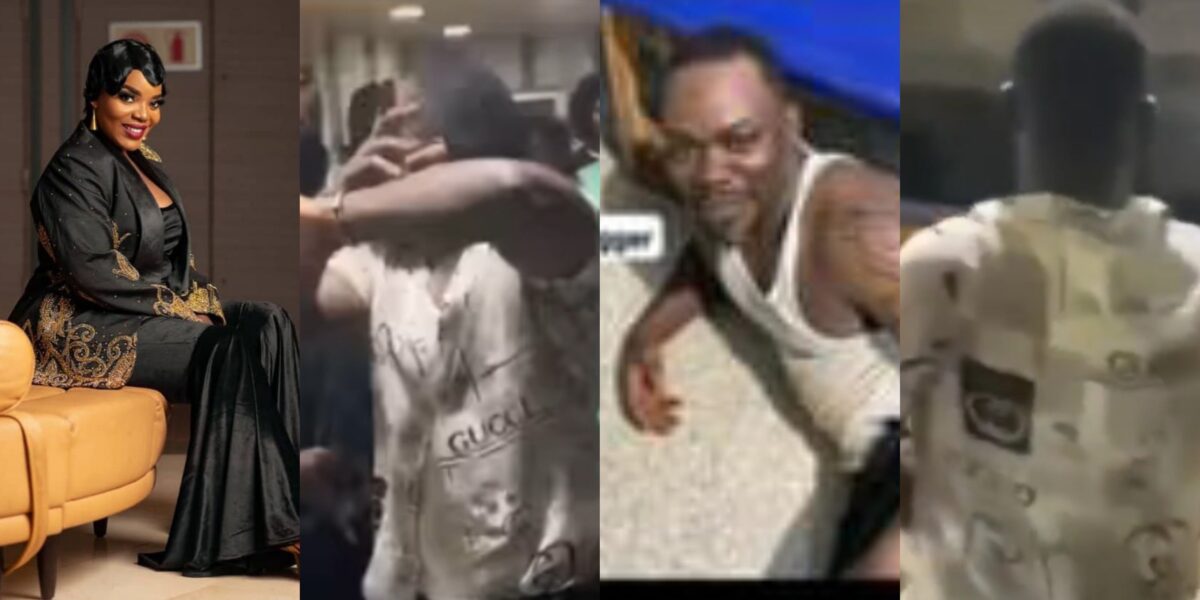 Empress Njamah, a popular Nollywood star who was recently at Josh Wade's mercy after they split up, is in jibulation following recent development.
Her estranged lover has finally met his match, ER gathered, after months of tormenting and blackmailing the actress.
According to online reports, the Liberian resident was arrested by police in his home country for a series of blackmails against women.
Josh Wade was seen in handcuffs as he arrived at a police station in a video that went viral on social media.
Taking to her Instagram story, Empress rejoiced over the good news.
Reposting a video of his arrest, she noted how her God isn't asleep.
"Our God is not ASLEEP!!", along with dancing emoji.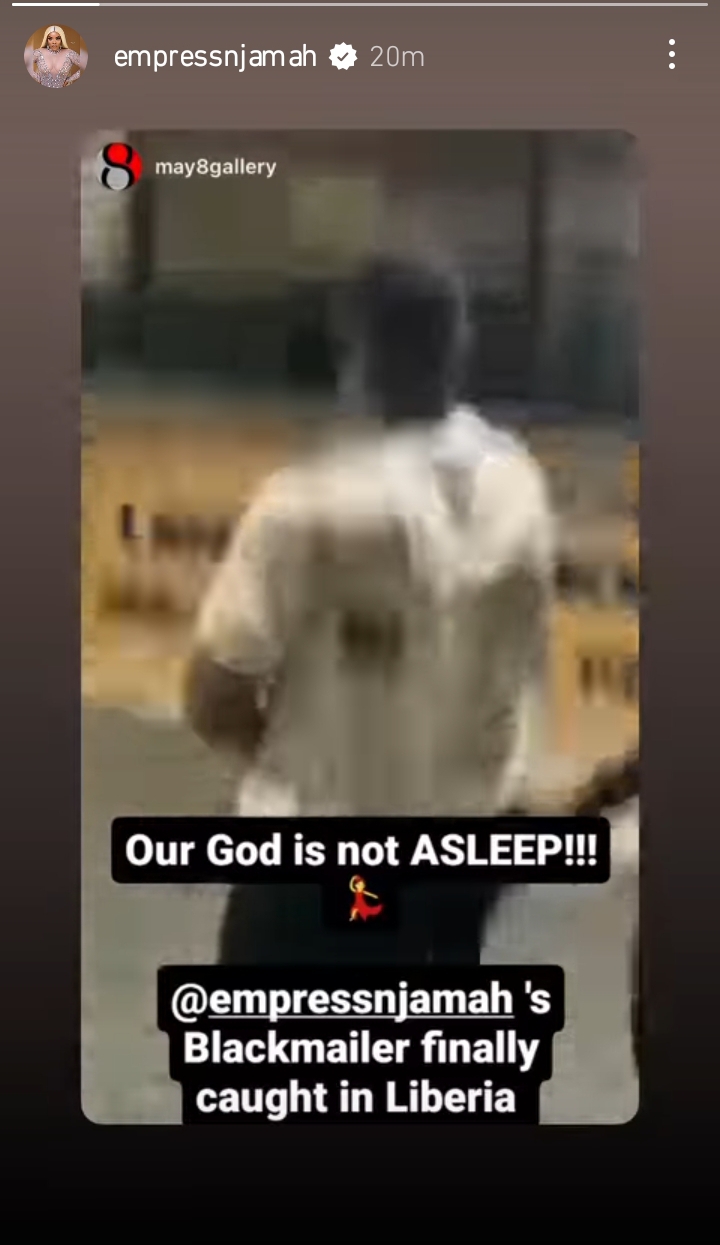 Recall that Empress Njamah had claimed that she met Josh Wade at a time when she was vulnerable and was still grieving the death of her best friend, Ada Ameh.
He took advantage of her vulnerability, recorded several of her nude videos, and tried blackmailing her with them.