Toke Makinwa robbed in London, valuables stolen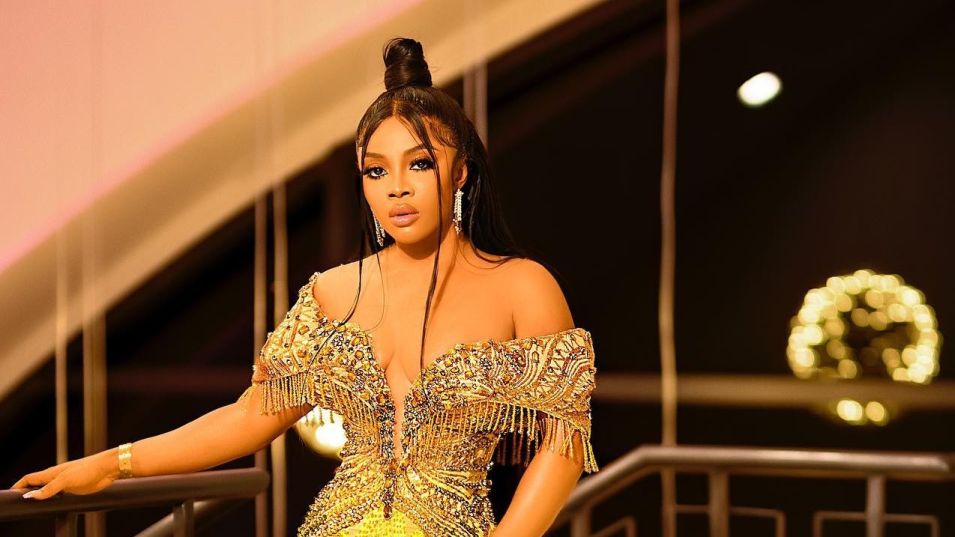 Media personality Toke Makinwa has raised an alarm on social media over her stolen valuables in London.
Toke who recently attended Rita Dominic's wedding in the North Yorkshire, England cried out in a now-deleted Instagram post a Wednesday where she revealed she was robbed.
"Just got robbed in London… I'm speechless. All my valuables are gone. Gosh how could this happen to me," the TV presenter turned actress wrote.
This is coming after singer Yemi Alade was robbed in Abidjan, Cote d'Ivoire where she went to perform over the weekend.
Yemi took to her Instagram page on to lament how thieves got into her hotel room, ransacked her belongings and stole all the money they could find.
She wrote: "A few minutes after I left my room, some unknown people decided to go through my things and steal: all the money they could find Very good."