"I'm loving on myself so hard" – Toke Makinwa makes a quick revelation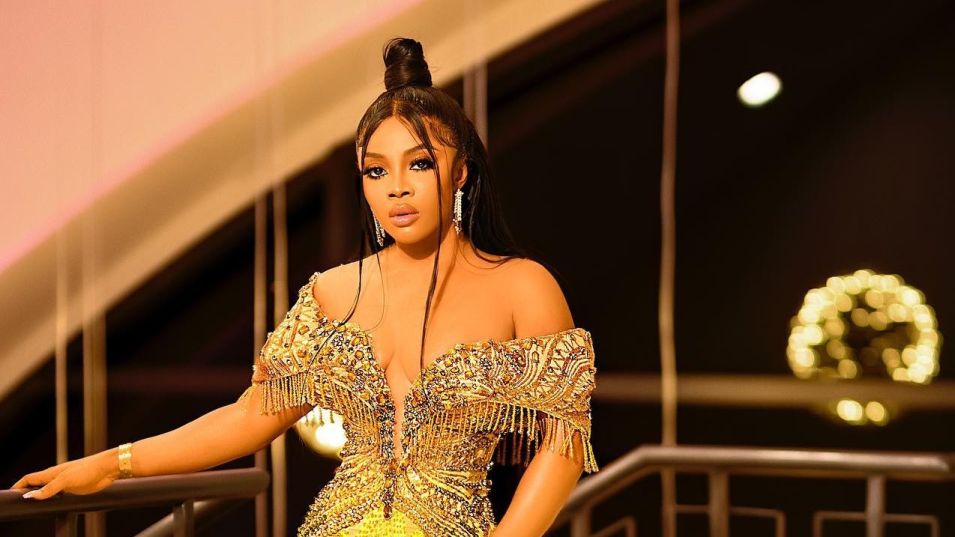 Toke Makinwa, a media personality and actress, recently revealed her plans for 2023.
The stunning actress uploaded a number of pictures of herself to Instagram along with a caption explaining what she would be doing.
"I'm loving on myself so hard this year", Toke Makinwa shared on Instagram.
The post is accompanied by lovely comments from fans and celebrities including Taymesan, James Brown, Shaffy Bello, Kiekie, amongst others.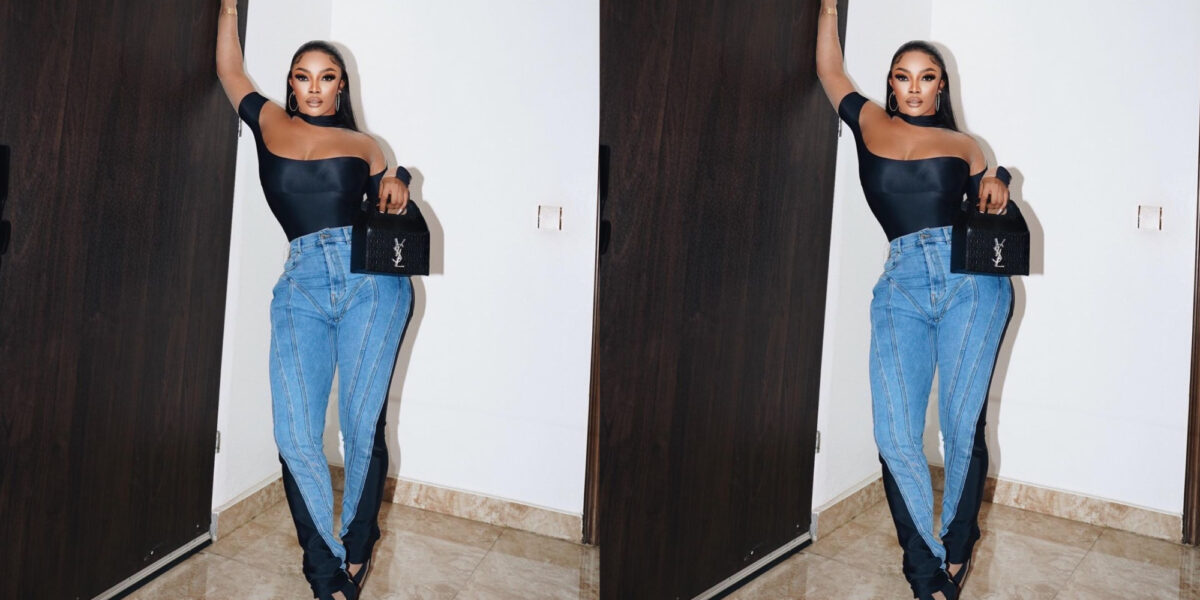 Recall that Toke Makinwa revealed why some relationships or businesses don't work out despite the efforts added.
Toke Makinwa claimed God speaks to everyone in different dimensions, such as giving signals or communicating with our inner man.
This assertion was made by the brilliant actress on her "Tokemoments" show.
Toke Makinwa criticised those who attribute their relationship woes to God and asserted that disobeying God's instructions leads to getting into sticky situations.
Toke Makinwa also asserted that because the wronged partner chose to follow the flesh, God does not punish the offender in a relationship.
"This one is loud. Trust me to call even myself out cos I'm on this table.
"How many times has God told us something is not good for us, some people are not for us, leaving that job to run your business might not be the best thing to do now and so much more, we did our own thing our own way and when it scatters we yell God hates us, or we pray dangerous prayers to curse that person God told you to leave. So many times, we know something is not good for us in the long, but it's so hard to let it go."