Disappointment as Kizz Daniel missing at FIFA Qatar 2022 World Cup opening ceremony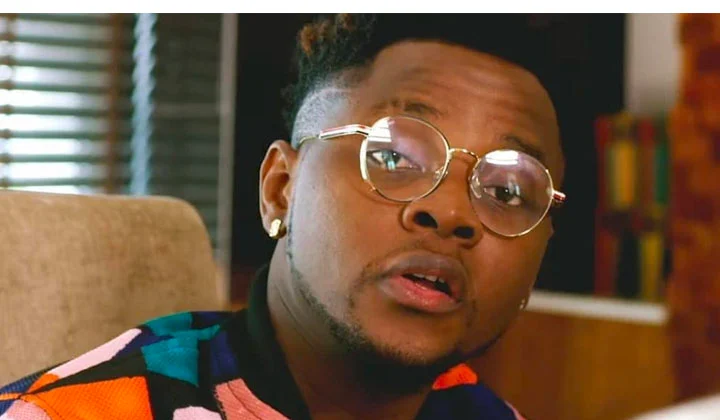 mentKizz Daniel's absence from the FIFA Qatar 2022 World Cup opening ceremony on Sunday has left fans perplexed.
The "Buga" singer announced on his social media accounts that he will perform at the opening ceremony.
However, when another Nigerian singer, CKay, who was also scheduled to perform, failed to appear on stage with the singer, his fans started to worry.
During the concert, the lead singer of the Korean pop band BTS, Jung Kook, lit up the Al Bayt Stadium, but no Nigerian performer was visible on stage.
Nigerians flooded Twitter with complaints about the singer's absence and other attendees of the event.
Julio Kitoko wrote: "Shey be Davido, Kizz Daniel & Co suppose perform for the World Cup opening ceremony… wetin come happen wey we no see them."
Ajoke wrote: "I thought Kizz Daniel said he'll be performing at the World Cup?"
Fai Boris added: "I did not see. Kizz Daniel or Davido at the World Cup opening ceremony. After all the hype from Nigerians and me in particular, looking forward for him to ginger and Buga the crowd. What went wrong? Did lack of electricity stop Nigerians from not being updated in time?"
"I thought you people said Kizz Daniel and Davido were going to perform at the World Cup open ceremony? What happened?" Steeze asked.
Kakosa wrote: "Ah did Kizz Daniel performed at the World cup opening ceremony? I missed that session."
Roland wrote: "Kizz Daniel what happened to your performance at the world cup?"