Kizz Daniel thrills fans with performance in Cameroon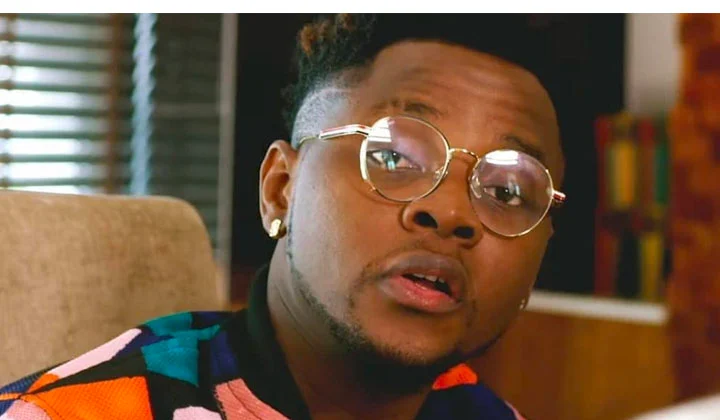 In Douala, Cameroon on December 22, singer Kizz Daniel performed for his adoring audience at the Omnisport Stadium.
On Thursday, the performer posted selfies on social media to announce his visit to the nation with a French-speaking population.
Captioning his post, he wrote: "Cameroon We here SEE YOU IN A BIT."
Kizz also shared a video of his performance at the 50,000 capacity stadium.
The singer, who recently hit his first 100 million views on YouTube with his song 'Buga' also thanked his fans saying, "Thank you Cameroon. See you again next year."
Kizz's performance is coming days after he thrilled his audience with 'Buga' at the Transcorp Hilton Hotel in Abuja on Sunday, December 11.