"I can't date a man who doesn't eat healthy"- Reality star, Uriel Oputa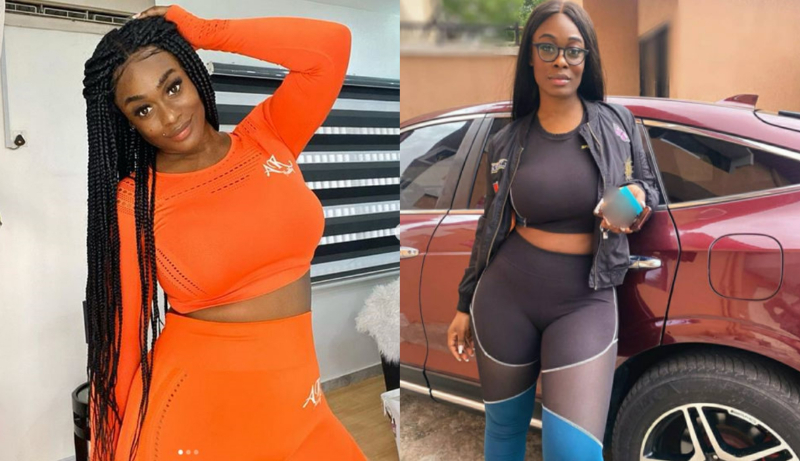 Reality TV star, Uriel Oputa has revealed her kind of man on her social media page.
Uriel, a cook who has frequently complained that she needs a partner in her life, revealed on her Instagram story that she won't date a person who has a horrible eating habit.
Uriel gave her explanation, saying that if they start to get romantic, she would find herself consuming bad foods and eventually gaining weight around her middle.
She wrote:
"I CAN'T DATE A MAN WHO DOESN'T EAT HEALTHY BECAUSE THE FLESH IS WEAK. THIS IS HOW WE WILL BE DOING ROMANCE WITH ICE CREAM AND BISCUIT WINE CHOCOLATE. BEFORE I KNOW IT MY STOMACH HAS BECOME DUVET COVER I REBUKE IT"