How rapper Dablixx Oshaa died weeks after releasing song about death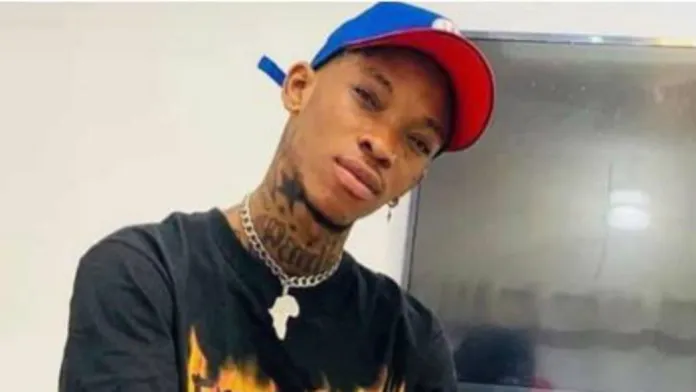 Rapper Onyide Azeez, better known by his stage name Dablixx Oshaa, passed away a few weeks after releasing the song "Pray For Me," which was about his impending demise.
His shocking passing was revealed by the family on Tuesday in an Instagram post.
The statement read: "We the family of Dablixx would like to thank everyone who has reached out.
"He is in a better place now. We hope the public would let us mourn him privately and peacefully. He is forever loved."
It was gathered that the rapper died at a hospital he was rushed to after he complained of stomach pains.
Dablixx's death comes weeks after he released 'Pray we live long' where he revealed his mom 'dreamt about him dying' but he replied saying she was lying.
"My mother dreamt about me dying but I told her she lying. I don't wanna die young," the lyrics of the song read.
Dablixx other songs include 'No Feelings', Go For Money', 'No Love in the Streets' and Hoyan.'
Dablixx who is also called King of the New School died at age 27.