Dorcas Fapson deactivates Instagram account over backlash on nude video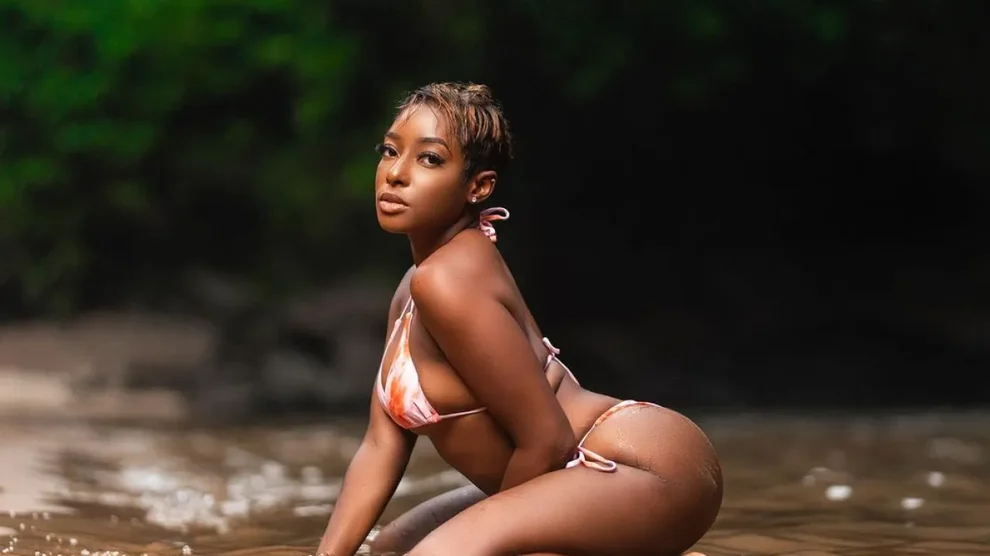 Following criticism for her nude Snapchat video, actress Dorcas Fapson deactivated her Instagram account.
Tuesday, a quick check of her Instagram account showed that it had been disabled.
The 31-year-old gained notoriety last week when other Snapchat users reshared the video of her exposing her private area on the app. As the video went viral, Dorcas Fapson received harsh criticism for allegedly living rent-free on thousands of cell phones.
The actress responded to the online criticism by saying that the video was posted accidentally. She added that she had intended to send her boyfriend a clip of her waxed private area but instead accidentally shared it on the website.
Crying out over the backlash, she wrote: "Guys please I was getting a wax. I sent a streak to him that I accidentally posted to my story. I need the ground to wake me up right now."
Dorcas who is not new to controversy accused a Taxi driver of attempted rape after he allegedly drove her to an unknown location and tried to drag her into a house.
She claimed to have escaped after pepper spraying him.