Iyabo Ojo's daughter, Priscilla reacts as her alleged bedroom tape leaks online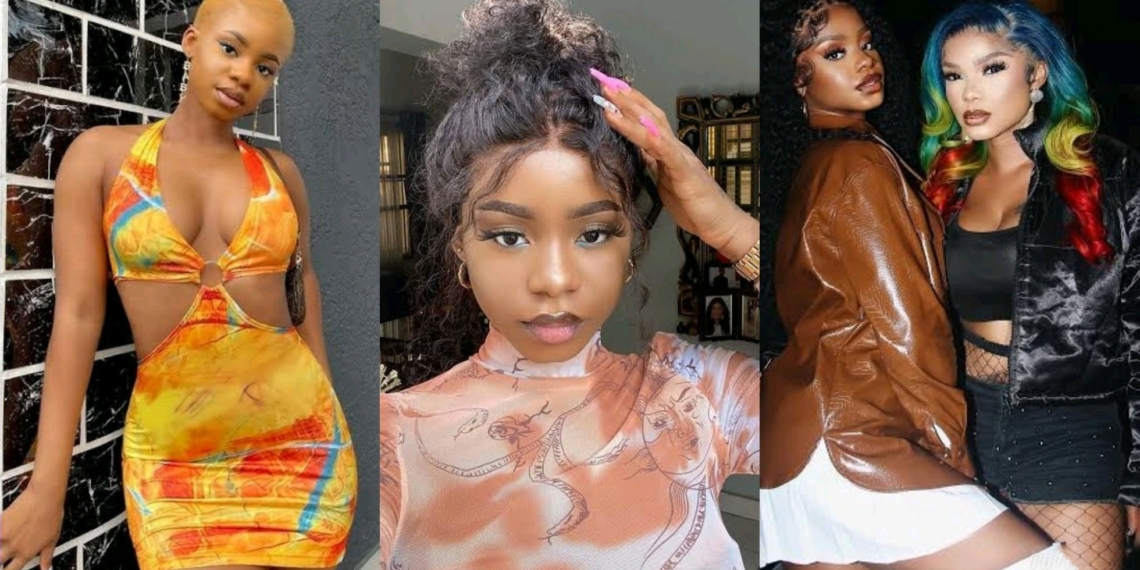 Iyabo Ojo's daughter, Priscilla Ajoke Ojo, responded to the rumors that her private bedroom tape had been leaked on Instagram.
Her leaked tape was allegedly going viral a couple of days ago, but she remained silent until now.
The brand influencer responded to the accuser on her social media page by saying that they lacked sufficient proof against her.
She claimed that if it were accurate, they would have displayed her face and birthmark.
In her words,
"So I heard a blog has my s*x tape, aww awwn 😂, why don't you show my face? Like? Show my face in the tape, let's see."
She further stated that not only can they not show her face, but they also are not aware of the birthmark behind her legs.
"Secondly, I have a birthmark at the back of my legs. Very big birthmark. So, try again😉"