Harrysong released from police custody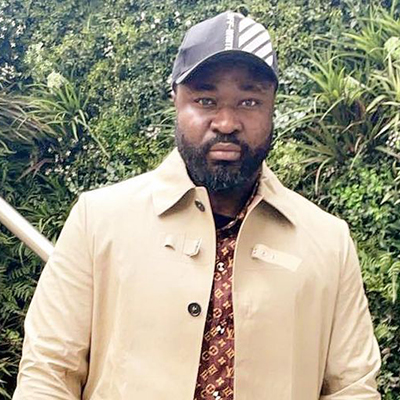 Harrysong, a Nigerian singer, has been released from police custody following an altercation with Soso Soberekon, a music industry executive.
In an Instagram post on Wednesday, the musician announced his release and pledged to reveal the terms of the settlement.
"I'm out & Ok. As I no die. We're good now. Details of our agreement & settlement, Live on my Instagram 11 pm tonight," he wrote.
The 'Reggae and Blues' singer also begged fans to pray for him and to show him love.
"Pls say a prayer for me. Wherever you are. Just a prayer, with love," he wrote.
The Airport Police Command in Lagos has arrested Harrysong one week after the latter alleged that Soso Soberekon sent assassins to kill him.
The father of one, who arrived in Lagos in the early hours of Tuesday October 11, was picked up at the airport.
The drama started on Monday last week, after Harrysong accused Soso of hiring assassins to tried to kill him, adding that he had evidence to back up the allegation.
Reacting to the accusation, Soberekon, through his lawyers, sent a defamation notice to Harrysong.