Popular rapper, Ruggedman who is vacationing in the United States had his birthday on the 20th of September 2022.
He announced that new music featuring Falz and Small Doctor will be released on the 11th of October 2022.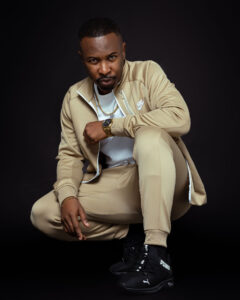 His birthday was hosted by Amgray Logistics at KBK Bar and grill in Houston and the event was attended by the likes of Lord Of Ajasa, Maleke Idowu, Mixmasterbrown, Ozed, CEO of Amgray Logistics,Taiwo Solanke, Ibrahim Okulaja (celebrity CEO), Chilee Agunanna and more.
Ruggedman also attended the 15th Headies Awards that took place in Atlanta Georgia.
Fans are really excited to finally get new music from their own Ruggedybaba.