Bimbo Ademoye, Kunle Remi spark reactions with sex scene in Anikulapo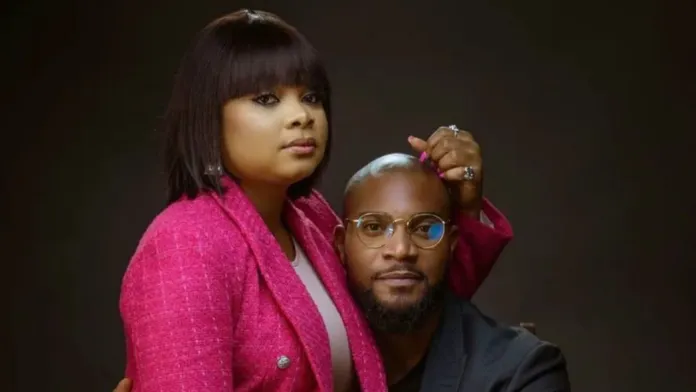 Social media users have reacted to the love scene between actors Bimbo Ademoye and Kunle Remi in Kunle Afolayan's Anikulapo.
On Friday, September 30, the movie became available on Netflix.
The story of Saro, a travelling cloth weaver who was killed by beating after having an affair with the youngest wife of the Alaafin, is told in the book Anikulapo.
He is brought back to life by a fabled bird, who also leaves behind a gourd that has the ability to resurrect the dead.
The king's wife, played by Bimbo Ademoye, removed her clothing before having sex with Saro, played by Kunle Remi, in one of the love scenes.
Twitter users have expressed their shock at the queen's breasts, which has sparked a discussion about Bimbo getting naked.
See some of the reactions below.
Did Bimbo Ademoye just show breast?????

— KayatuLlah (@Literaldiva) September 30, 2022
Bimbo ademoye titties are lovely ?. Small but beautiful ?. #anikulapo pic.twitter.com/Rvvo4jk4eS

— charlatan ? (@OlumefunAdeola2) September 30, 2022
Anikulapo successfully seen ✅

Errrrm! I saw Bimbo Ademoye and Kunle Remi's nakedness.

Can I drop my opinion? ?

— OMIDAN ÀBẸ̀NÍ ✨ (@AbeniAde_) September 30, 2022
Scenes where Kunle Remi and Bimbo Ademoye were together #Anikulapo pic.twitter.com/gKmzEd8nar

— Èrin Lakataábu (@TheOgbeniOpa) September 30, 2022