Davido, Sophia Momodu unfollows each other on Instagram days after reconciliation with Chioma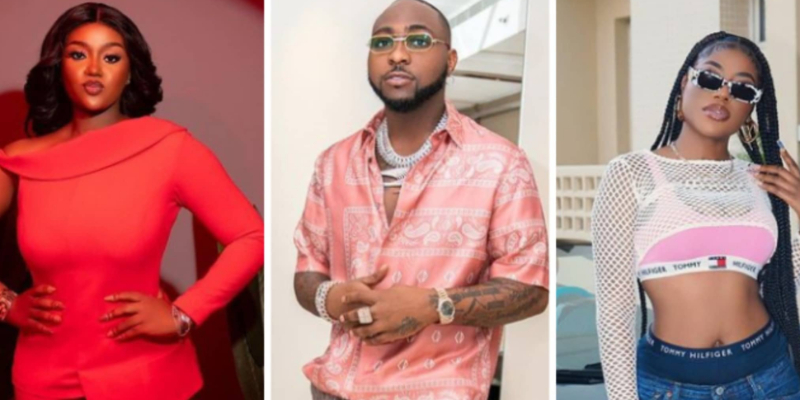 It may seem as though there is trouble in paradise as Multi Award Winning singer, Davido has unfollowed his first babymama, Sophia Momodu on Instagram.
When he split from Chioma, his ex-fiancee in 2021, the singer and Sophia Momodu, the mother of his first child, Imade Adeleke, were amicable.
When Davido asked his family and friends to make contributions on his behalf, Sophia Momodu even went so far as to give the musician a million dollar check. Davido wrote her a touching letter in June when she was celebrating her birthday.
It is unexpected to find that the two have picked up where they left off after he reconciled with his former fiancée, Chioma Rowland.
Recall that the two used to be in a series of online feud which only died down when he ended things with Chioma, however, it may seem as though everything has been swept under the bus.
Few days ago, Davido reconciled with his ex-fiancee and they both took their love public once again.
When she was spotted wearing his brand-new, million-dollar 30BG jewelry, Chioma fuelled reconciliation rumors. The pendant said "002," suggesting that Chioma was the second-in-command of the 30BG.
Although many doubted that the couple were back until a photo of them holding hands made its way to the internet and it disproved doubters.
However, after a bit check on their IG, it can be said without a doubt at the time of this report that Sophia Momodu and Davido have both unfollowed each other.
See prove below;