Why some smart women are pretending to be dumb to settle down – Mary Njoku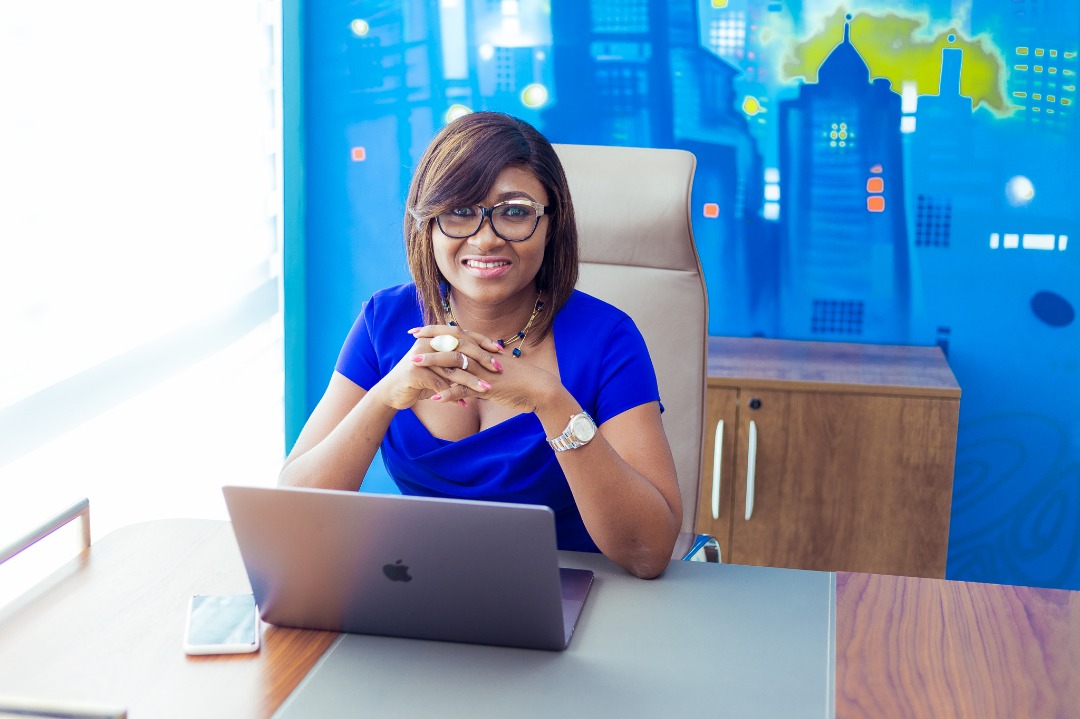 Mary Remmy-Njoku, a Nigerian actress and filmmaker, has provided some justifications for her belief that some intelligent women act foolishly in order to find love.
According to the actress who recently renewed her vows, many men are reluctant to marry intelligent women.
Most men today choose girls they believe to be stupid because they believe smart, ambitious women are not good wives.
According to Mary Njoku, many women put on a front and only reveal their true selves after they have established a stable relationship with their partner.
She claimed smart women prefer smart men but most smart men don't want smart women and informed men that the real 'wife material' is smart and ambitious. Taking to her Instagram page, Mary Njoku wrote:
"Smart women prefer smart in men but most smart men don't want smart women. So the smart girls are getting what they want by being dumb. Until they enter HOUSE.
Oga, not all dumb girls are dumb. The real 'Wife Material' is smart and ambitious! I guess you have to be smart to know that. Its 2022!!! "
Recall Mary Njoku threw a subtle shade at those who are used to claiming they own bragging rights to something.
The filmmaker who recently renewed her wedding vows in Maldives on the occassion of her 10th anniversary, took to her Instagram page to urge Nigerians to reiterate this important information.
Njoku noted that Afrobeats has its origin in Nigeria and not Africa and wanted fellow countrymen to keep stating this so it doesn't become another 'jollof rice' story.
She went on to point to list other instances and experiences where other nationalities have tried to take ownership of a Nigerian experience. In Nkoju's words:
"Afrobeat originates from NIGERIA.
Afrobeat is NIGERIAN.
Not Africa.
Let's start stating the facts before before it becomes a 'jolof rice' story.
"Na so I here say someone invent plantain chips
(kpekere)for America few years ago.
Dem say Nigerian youths were named 'sorosoke' generation by a foreigner wey no dey speak yoruba. Afrobeat is NIGERIAN."