Actress Mary Njoku, husband, Jason suffer racism in Italy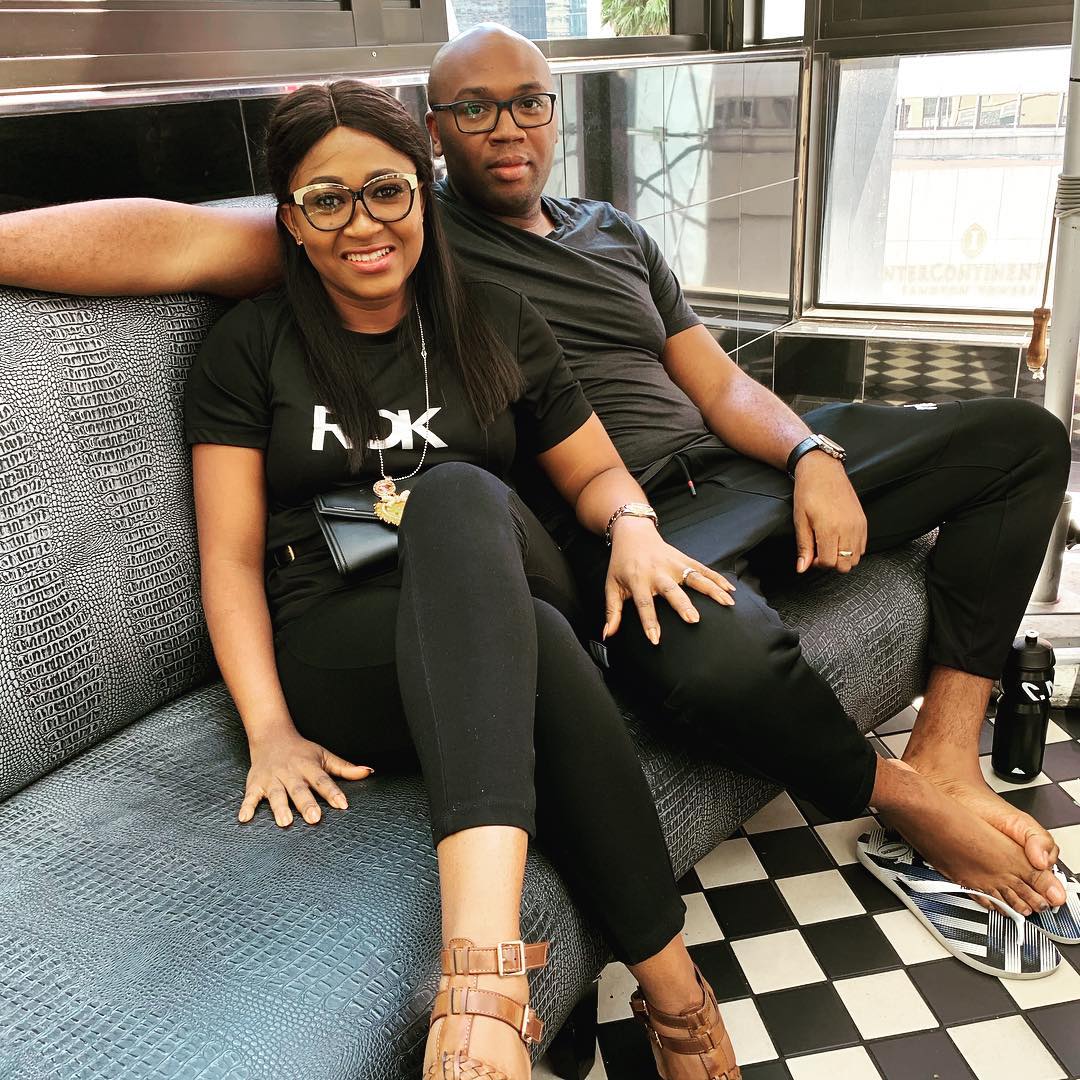 Jason Njoku, the husband of Nollywood actress Mary Njoku, has described how he and his wife were subjected to racial profiling during a trip to Venice, Italy.
According to the father of three, when they arrived at the airport, immigration officials asked them when they would be returning to their country because they believe every black person in Italy comes to hustle.
He claims they showed the officials their first-class tickets and asked if they looked like hustlers.
He vowed never to live in Europe again after the racial profiling.
In a tweet, Njoku wrote, "@MrsMaryNjoku & I flew to Venice in March. Immigration asked for our return tix. Not how long are we staying o? But can they see our return tix? We burst out laughing. Immigration was [sad]. Said it's a 'normal question'. Gave them our 1st class boarding tix, and asked them do we look like people here to hustle? We're staying at St Regis &are here for 3 nights. They let us through. No need for showing any tix again. Walahi I personally can NEVER live in Europe again. We just need a strong [Nigeria]. But we all know it's increasingly getting worst."