Peter Okoye faces N5 billion lawsuit over alleged breach of contract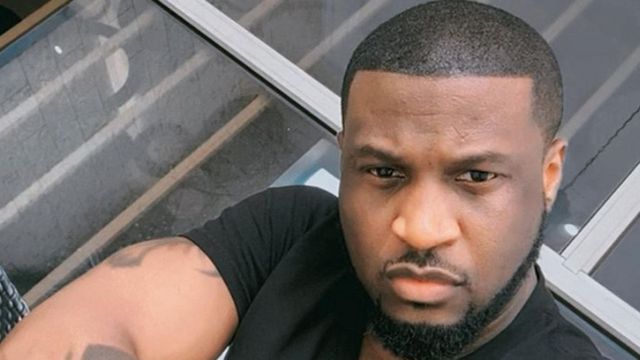 The West African Youth Support and Development Forum (WFYSDF) has slammed a N5 billion lawsuit against singer Peter Okoye for alleged breach of contract.
Peter Okoye received a 70% upfront fee to perform at the West African Champions League at the Stephen Keshi Stadium in Asaba on June 16, 2019, according to Prosper Ibezim, a member of the WAYSDF board of directors.
Ibezim claimed that the singer skipped the occasion and would not answer his calls or respond to his messages.
Peter's refusal to attend the event, according to Hilma Charles, director of youths and sports and a WAYSDF board member, put the organisers in the negative light because other musical acts showed up to the event.
The 40-year-old allegedly refused to return the N2.8 million partial payment of his appearance fee, according to the agency.
In a suit filed in 2020 at the High Court of Anambra State in the Idimili Judicial Division, Holden at Ogidi, the organisation is demanding N5 billion as damages from Mr P for bringing the event into disrepute.
Peter's manager Emem Ema who also confirmed the suit said the matter will be settled in court.