Queen Elizabeth placed on medical supervision as doctors express concern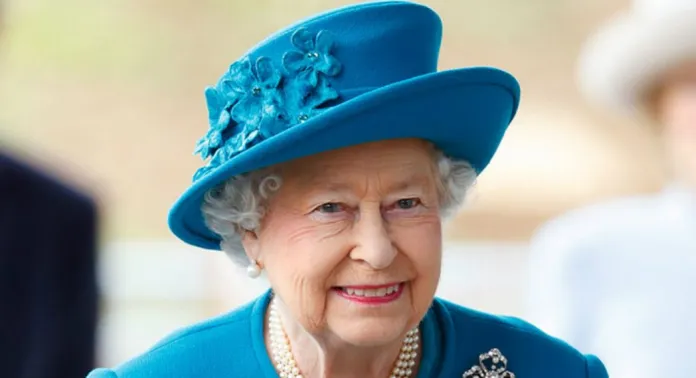 Queen Elizabeth II, the monarch with the longest reign in Britain, has been put under medical observation due to a health breakdown.
Since the end of last year, the 96-year-old has experienced "episodic mobility problems," according to Buckingham Palace.
A statement from the palace read, "Following further evaluation this morning, The Queen's doctors are concerned for Her Majesty's health and have recommended she remain under medical supervision."
"The queen remains comfortable and at Balmoral."
The Duchess of Cornwall and Prince Charles are said to have travelled to Balmoral, and Prince William is currently en route.
The Earl and Countess of Wessex, Prince Andrew, and Princess Anne are all visiting Balmoral at this time, according to a tweet from royal reporter Rebecca English. Princess Anne is already there.
Prince Harry and Meghan Markle, who are currently in the UK, are travelling to Scotland, according to royal reporter Omid Scobie.
The Queen is currently residing at Balmoral Castle with her four children. along with the Duke of Cambridge, her grandson.
Elizabeth spent a night in the hospital in October of last year, and she has had to limit her public appearances.
She cancelled a virtual meeting with senior ministers on Wednesday after her doctors told her to take it easy.
She had been pictured appointing Liz Truss as the nation's new prime minister the day before at Balmoral.
A palace insider downplayed rumours that the monarch had fallen.