Chelsea officially announces Graham Potter as new manager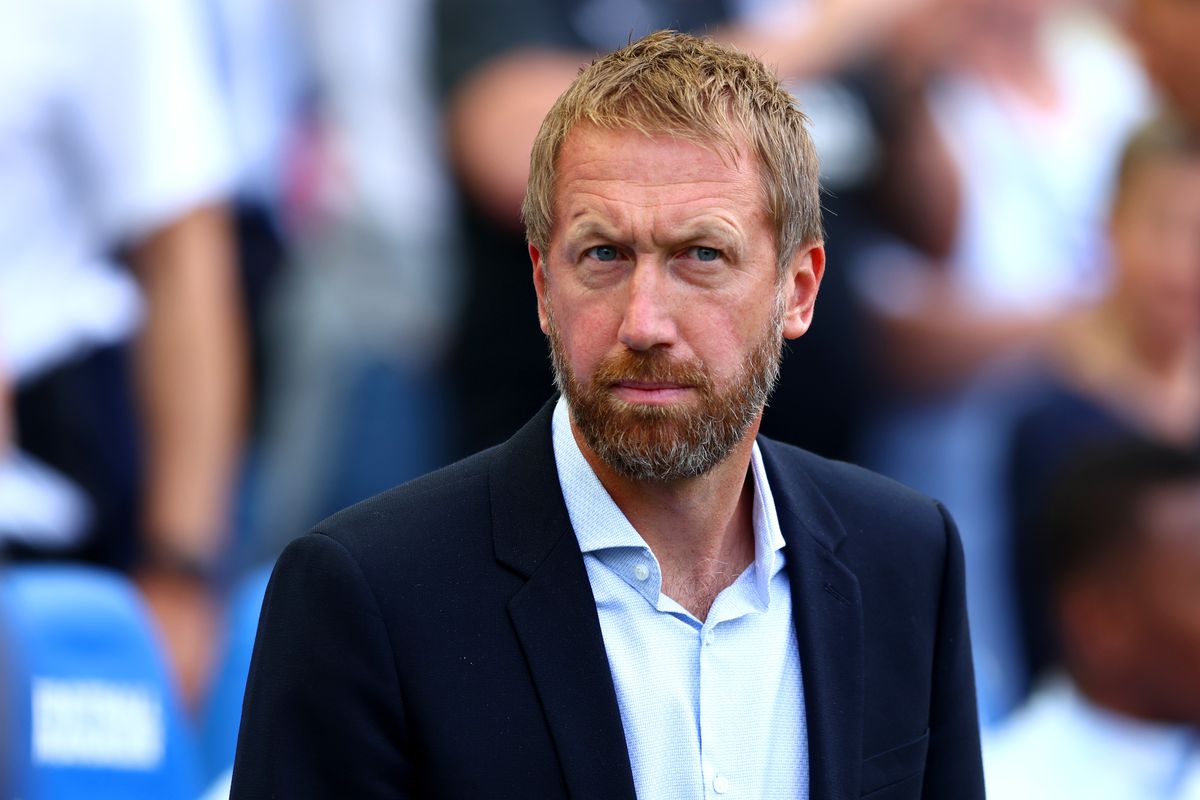 Chelsea has now officially announced the appointment of their new head coach, one day after letting go of their previous one.
Following prompt negotiations, Graham Potter has been named Chelsea's newest manager.
After reportedly paying Brighton & Hove Albion a release clause of £7 million, the Blues were able to wrest the 47-year-old away from the Seagulls.
The English tactician joins Stamford Bridge a day after the two-time European champions fired Thomas Tuchel due to a string of defeats and rumours of conflict with the club's management.
An official statement read: "Potter is one of the most exciting coaches in the game, starting his journey in Sweden before bringing his talents to the English game over the past four seasons. The 47-year-old is educated to degree level in disciplines beyond sport and has combined these experiences to forge a collaborative, forward-thinking approach while developing attacking and winning football.
"That has been in evidence during his time at Brighton & Hove Albion, where he achieved that club's highest-ever league finish last season. Along the way, he earned praise for his winning brand of football on the south coast, while proving flexible in tactics and formations to be a step ahead of opponents."
On making the move to Stamford Bridge, Potter said: 'I am incredibly proud and excited to represent Chelsea FC, this fantastic football club. I am very excited to partner with Chelsea's new ownership group and look forward to meeting and working with the exciting group of players and to develop a team and culture that our amazing fans can be proud of. I would also like to place my sincere thanks to Brighton & Hove Albion for allowing me this opportunity and in particular Tony Bloom and all the players, staff and supporters for their continued support during my time at the club.'