BREAKING: NNPP suspends Kwankwaso, others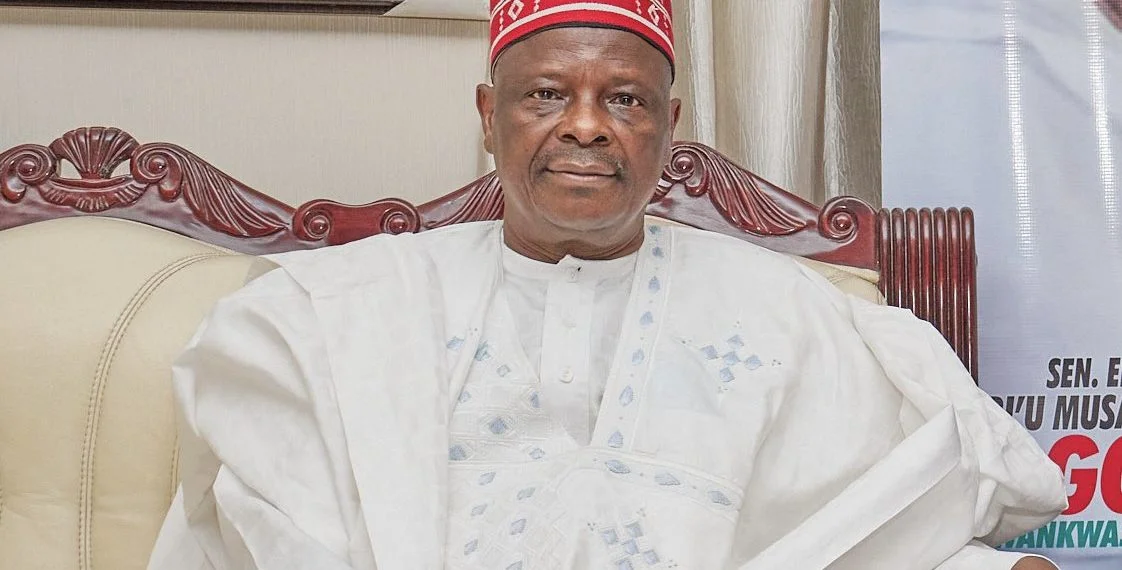 The New Nigeria Peoples Party's (NNPP) Board of Trustees has suspended Sen. Rabiu Musa Kwankwaso, its candidate in the Feb. 25 presidential election, for alleged anti-party activities.
The National Working Committee, NWC, and party members were also suspended by the BoT.
It also appointed new national officers, including acting National Chairman Dr Agbo Major and Acting National Secretary Mr Ogini Olaposi.
The suspension is in effect for six months.
Addressing newsmen at the end of the meeting in Lagos on Tuesday, Secretary of the BoT, Babayo Muhammed Abdulahi accused Kwankwaso of hobnobbing with President Bola Tinubu, the Peoples Democratic Party (PDP) presidential candidate, Alhaji Atiku Abubakar, and the presidential candidate of the Labour Party (LP) Mr. Peter Obi, without the board's authorisation.
Abdullahi announced that Kwankwaso had been stripped of the NNPP national leader status by the board.
The secretary of the BoT said the purported suspension of the NNPP founder was a flagrant gross violation of the party's constitution.
He pointed out that Aniebonam had resigned as the BoT chairman and a new BoT Chairman, Dr Chief Tope Aluko was elected with Abdulahi as new BoT Secretary, while High Chief Tony Obioha was elected as BoT spokesperson.
Abdulahi said the pre-election Memorandum of Understanding (MoU) signed with Kwankwasia Movement, The National Movement (TNM) and National Association of Government Approved Freight Forwarders, (NAGAFF) had been rendered void by the actions of the NWC.
Abdulahi said: "The purported suspension of the founder is a flagrant gross violation of the NNPP constitution such that it is tantamount to recklessness and irresponsibility on the part of the incompetent NWC.
"The BoT decided that material evidence in the public sector affirmed that Kwankwaso was involved in anti-party activities in various meetings, suggest political discussions with the President, Atiku and Obi without authorisation from the board.
"This has earned him six months suspension pending the outcome of investigation by the Disciplinary Committee.
"The BOT insisted that the avoidable violation of MoU between NNPP on the one part and Kwankwasiyya, TNM and NAGAFF on the other has no other choice than to withdraw from the partnership.
"It is therefore to state clearly that the MoU have been rendered void," he said.