BBNaija: Unbelievable! Daniella, Dotun 'make out' under the duvet — weeks after Khalid's eviction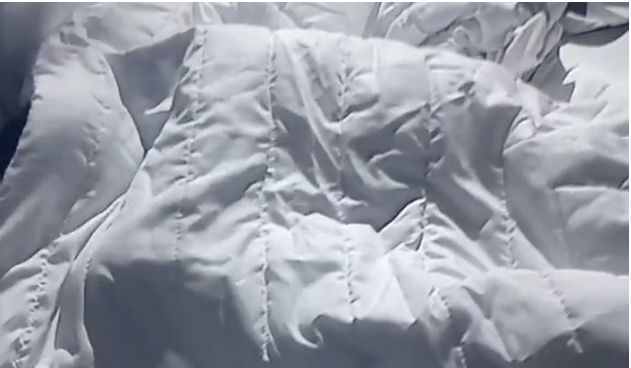 Dotun, who won the head of house (HoH) games for week six, picked Daniella as his deputy. The win also grants the pair the opportunity to share the luxury HoH lounge for a week.
But in a now-viral video, the reality stars could be seen cuddling and caressing each other under the sheets.
The video has sparked a wave of reactions and conversations on social media platforms, especially Twitter.
The conversations were premised on the fact that Daniella was also romantically involved with Khalid before he was sent packing from the show on August 14.
Khalid had earlier said his relationship with Daniella is beyond the show.
"Daniella just showed a certain level of something I don't know. We connected well. Initially, I wanted to be like no I'm here for the game but I just remembered that the second reason I'm here is to have fun. So there's hope for things to continue outside," he had said.
He also denied claims that he had sex with Daniella, adding that they only "kissed aggressively".
"My body is a temple. It was just aggressive kissing on the show. We didn't forget the cameras but I didn't neglect my feelings," he had said.