Amaka evicted from BBNaija Season 7 in new twist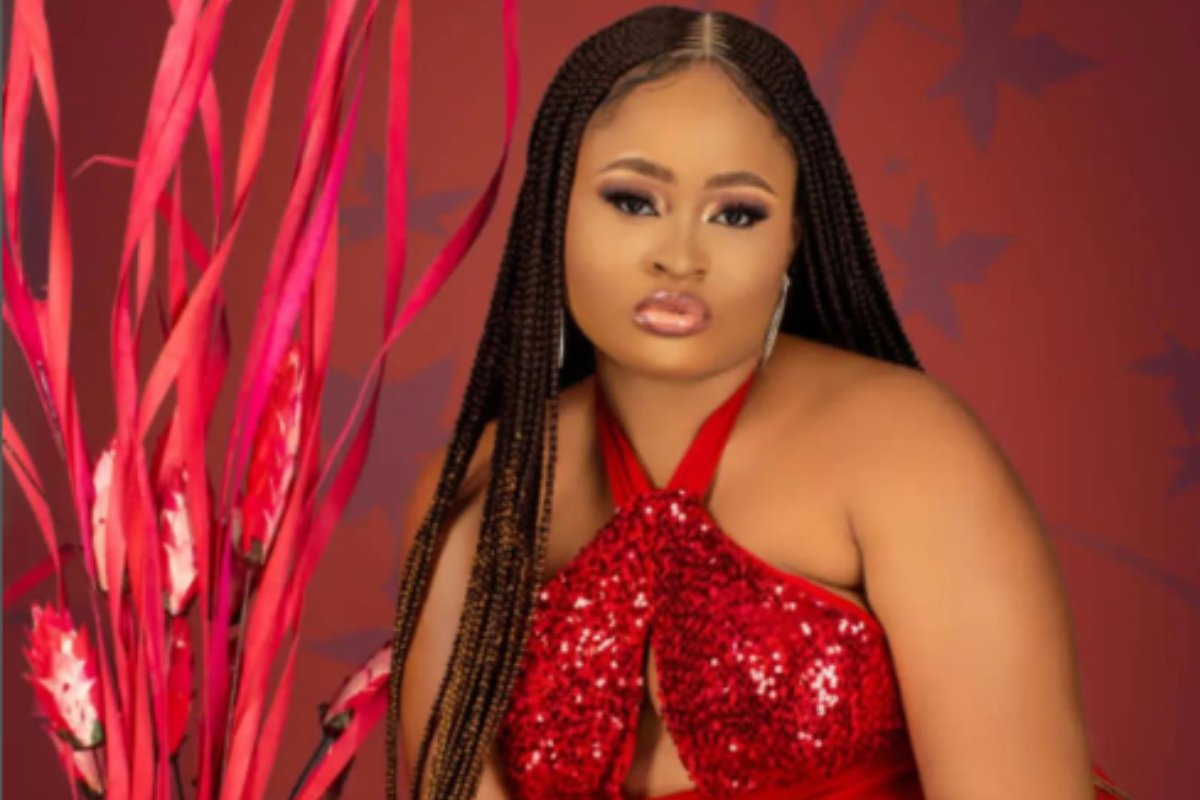 On Monday, a fresh twist saw Chiamaka Crystal Mbah, better known as Amaka, evicted from her home on BBNaija's Level Up.
Amaka is the eighth housemate of the Level Up House to be kicked out.
Amaka paced around after being told to leave the Big Brother Level Up House immediately, mumbling, "I knew it, I knew it."
She and the other housemates remained silent for a while before realising that Biggie was serious. Amaka was the next housemate to be kicked out of the house after receiving a total of six nominations.
Nominations were held immediately following Dotun's elevation to Head of House, but not as usual! As the Housemates awaited Big Brother's signal to nominate, they were each told that the nominations were unique. As they were processing this information, they were each instructed to nominate two housemates they wanted to see eliminated tonight without giving any explanation.
Some people raised their eyebrows, while others had no problem nominating anyone who was close to winning the Grand Prize.
Given how unexpected this was, social media went crazy.