Bisola Aiyeola emerges as first host of Family Feud Nigeria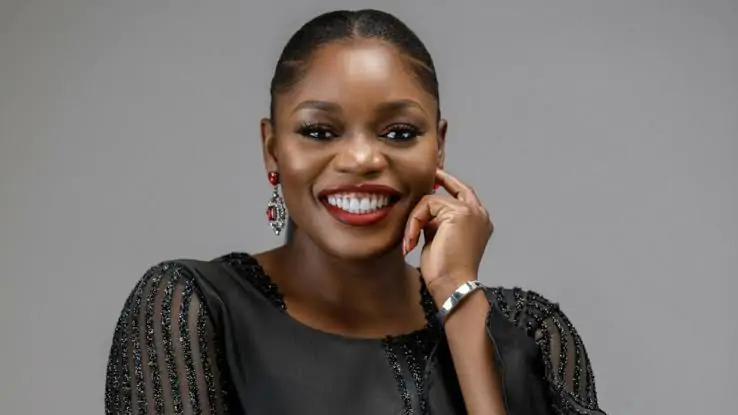 The popular game show Family Feud will be hosted by actress and reality star Bisola Aiyeola in Nigeria, according to MTN Nigeria and Ultima.
The announcement was made on Wednesday during a press conference held at the MTN corporate office in Lagos.
Bisola thanked the lead partners in her speech at the unveiling for giving her the chance to host the programme.
"I am so grateful, excited audition rehearsals meeting families. I cannot wait for the rest of the world to see this," she said.
The actress also announced the goodnews on Twitter.
She wrote: "Ladies and Gentlemen, your Host Bisola Aiyeola. I am so excited for this @familyfeudnigeria journey with @ultima_groupng and @mtnng seeing as we started out years ago with Project Fame west Africa."
Mark Goodson developed the American game show Family Feud. It centres on two families who compete to name the most well-liked responses to poll questions in an effort to win money and prizes.
More than 50 international markets outside of the United States, including South Africa and Ghana, have produced numerous regional adaptations of the programme.