Meet Mofolusade Sonaike, mumpreneur giving mothers a voice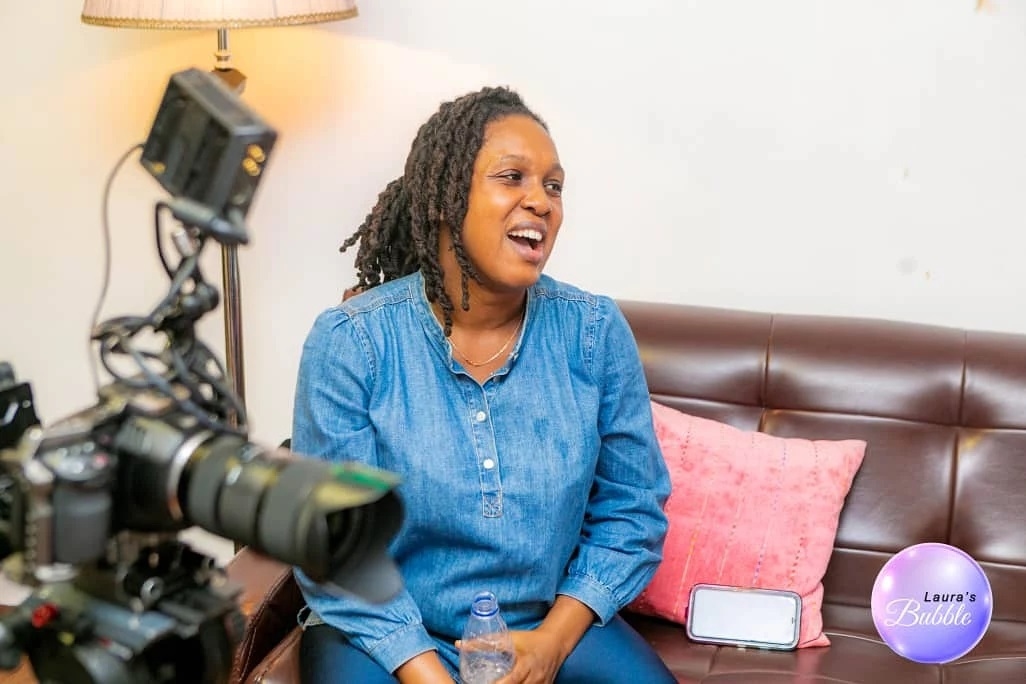 Mofolusade Sonaike is a woman of many parts passionate about women development.She is a Women's Right Advocate, Film maker, trainer and public speaker. She is the principal partner of Mumpreneur.NG, a women Support Initiative. In June 2017 she used this platform to empower an Ogiri seller whose video went viral for her unique marketing style.
Sonaike has a background in chemical engineering from the University of Lagos as well as an MBA from the Lagos Business School of the Pan Atlantic University, Nigeria. She has work experience spanning 4 years in the IT, Banking and Manufacturing sectors. She exited the corporate world in 2010 mainly because she wanted more time with her family but also because she wanted to pursue entrepreneurship.
In March 2022, Mofolusade Sonaike premiered her movie 'Laura's bubble' which featured Funsho Adeolu, Blessing Onwukwe, Scarlet Gomez, Tessy Brown, Otunba Okunuga, Israel Eziedo, amongst others.It was directed by Remi Ibinola and co-produced with Modupe Fakorede and Olabode Emmanuel.
The movie is multidimensional, but in summary, it shows that with the right support system, women who have lost themselves in marriage or even after the loss of a spouse can rediscover themselves and start to live again.