Raquel Kasham Daniel releases new book on children's personal safety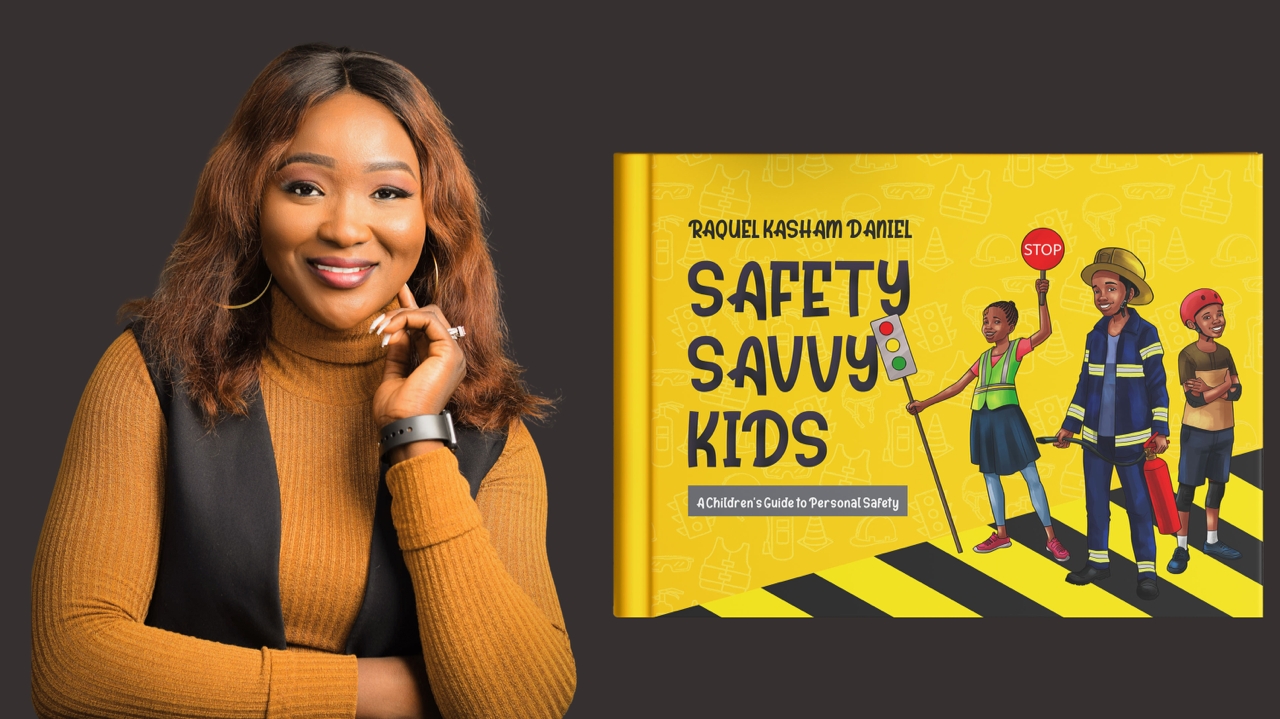 An influential social entrepreneur, Raquel Kasham Daniel and founder of Bambini Africa, has released her latest children's book, "Safety Savvy Kids." The book is designed to teach children about safety in an interactive and engaging way that is easy for them to understand. The book is also designed to help them learn how to stay safe in different situations, including strangers, bullying, and internet safety.
According to Daniel, the inspiration for the book came from her own experience as a mother and through her work with Beyond the Classroom Foundation. "As a parent, I know how important it is to teach children about safety from an early age," she said. "But I also know it can be difficult to keep children engaged and interested in learning about these topics. That's why I wrote 'Safety Savvy Kids,' a fun, interactive, educational, and informative book."
Safety for children is a critical issue that requires immediate attention. With high poverty levels, crime, and violence, African children are at an increased risk of harm and exploitation. As parents, guardians, or caregivers, we are responsible for ensuring the safety and well-being of the children under our care.
"I am excited to share this book with children and their families finally. My goal is to empower children with the knowledge and skills they need to stay safe in different situations. This book is essential for parents, educators, and caregivers to teach children about personal safety and self-empowerment." Raquel added.
For more information about "Safety Savvy Kids," please visit the author's company website at