We want to eradicate hunger in Nigeria -Kole Akintujoye, founder Our Daily Bread Foundation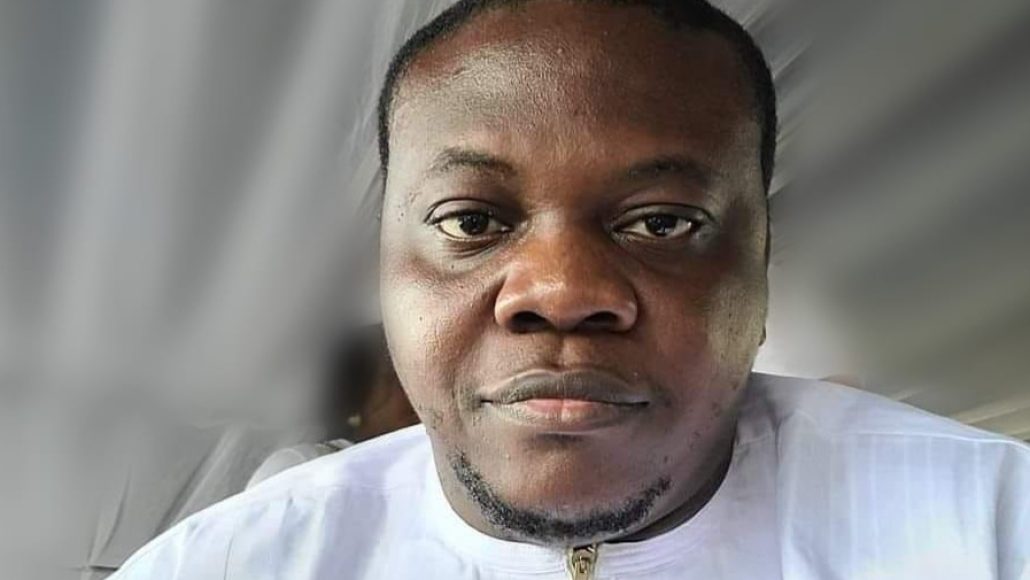 A Nigerian-born American Medical professional and a philanthropist Kole Akintujoye has averred that his foundation, Our Daily Bread was set up to touch people in their lowest moments and eradicate hunger in Nigeria.
The Foundation which was established in February 2022 has been working tirelessly to provide food for those in need and eradicate hunger in Nigeria.
According to Akintujoye, "Give us our daily bread is one of the petitions in the lord's prayer for those of us who are Christians. No matter the religion you practice, we all need our daily bread from God. My inspiration came from God. Some people cannot put food on their table and some people have this in excess. This is why I and my team created this initiative which is to feed the hungry in order to keep their body and soul. The goal of our foundation is to touch people in their lowest. God is the giver of our daily bread all we do is assist. The big picture for us is to eradicate hunger in Nigeria and the world at large".
Shedding light on the impact the foundation has made, he noted that the NGO feeds people every day.
"The Foundation was established on February 2022 and since then, we have been feeding people daily. We have a platform on Facebook where people share their challenges. They share their request with us in truth and in love".
Asked about the foundation's plan for the future, the philanthropist said: "Presently, we focus only on people in Nigeria, but our future plan is to feed those in need all over the world and ensure the poor have food on their table before they go to bed".
The impact of Our Daily Bread has been felt by many, with countless individuals and families benefiting from their work. The organization has become a beacon of hope for those who are struggling to feed themselves, and their efforts continue to inspire others to make a difference in their communities.