Singer, Crayon reveals real age, his G.O.A.T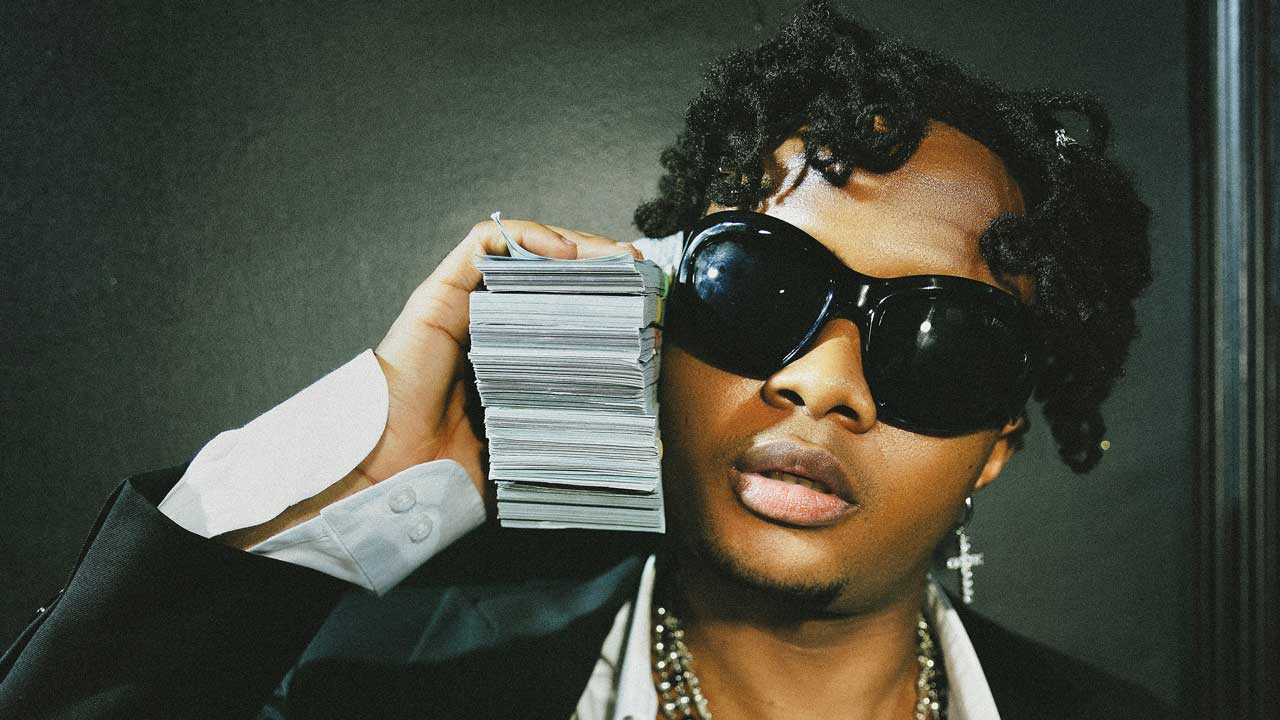 Charles Chibuezechukwu, commonly known as Crayon, a popular artist, has revealed that, contrary to internet speculation, he is 24 years old.
He stated that he will turn 25 in July.
Crayon said that the majority of material on the internet is "false."
The 'Ijo Labalaba' singer made the claim in a recent Hip TV interview.
He said, "What you see on Wikipedia, sometimes are not accurate. For me, I started schooling at a very young age and I finished my secondary school very young. So all of that [alleged age] is just what you see on the internet mehn.
"I'm 24, I'm going 25 in July. It's crazy like sometimes you see some things that are not matching."
Crayon also revealed during the interview that he was starstruck the first time he met Wizkid at Don Jazzy's birthday in 2018.
He described the Starboy honcho as his "GOAT."