"Marriage between Davido and Chioma is fake" – Anita Brown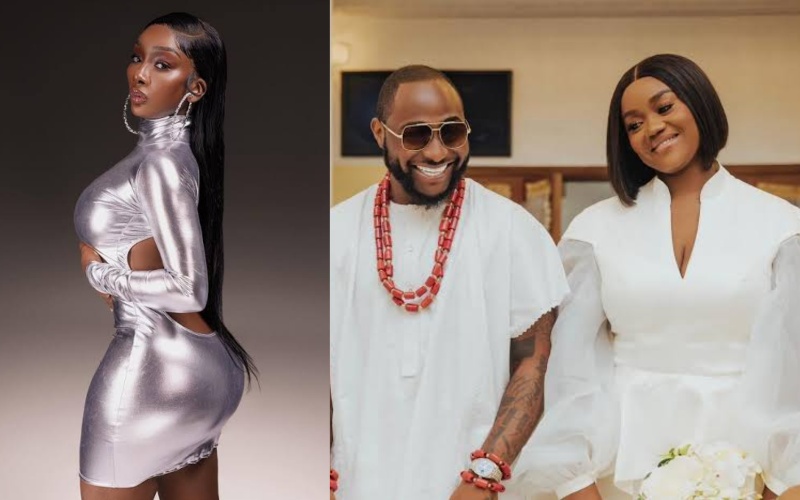 Anita Brown, who is allegedly pregnant for Afrobeat singer, Davido has refered to his union with his wife, Chioma as fake.
She emphasised how the marriage was performed in accordance with tribal customs and how Davido had no desire to settle down.
She pledged to publish the purported discussion Davido and his unnamed relative were having regarding Chioma and her deceased kid.
In her words,
"Give that fake marriage a break! They didn't honor God! Marriage for money, marriage based on tribal rules, and marriage where the husband has no intention of being committed! Pathetic. Embarrassing. Shame on y'all.
"Wait until I tell y'all the conversation he and his "cousin" was having pertaining to that wife and their deceased child.
"Y'all think it's a game. Shit is sad. All that man cares about is himself and his career. Like I really believe those African movies and what they are willing to do to reach the top and stay there. Shit is sad son".