Chichi poisoned her friend in Cyprus – Phyna alleges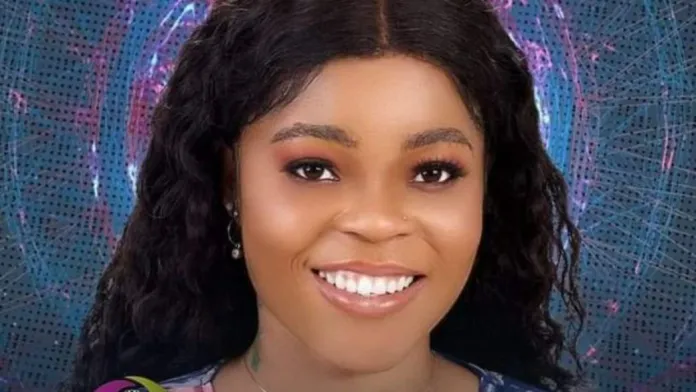 Josephine Otabor, popularly known as Phyna, Big Brother Naija Season 7 winner, has alleged that Chichi poisoned her friend in Cyprus due to jealousy.
Phyna made the allegation in a series of posts on Snapchat.
Recall that Phyna had on the show shamed Chichi for being a stripper and also alleged that she was far older than she claimed, adding that she abandoned her husband and children in Benin City, which led to the death of one of them.
The reality star, however, came under attack by fans of the show who expressed disappointment over her statement.
Defending herself via her Snapchat page, Phyna said her outburst was a clap back.
She also accused the organizers of setting a trap for her.
She added that Chichi did her liposuction for N3.5 million.
Phyna said, "Chichi come Lagos say she sabi strip. They carry her go do bumbum for 3.5 million. She went to Cyprus to continue work, there she poisoned her friend due to jealousy and returned to Nigeria.
"No one is showing what Chichi said to Phyna, but they are showing what Phyna said to Chichi."