Comedian Nasboi reacts to video of Yul Edochie fighting Judy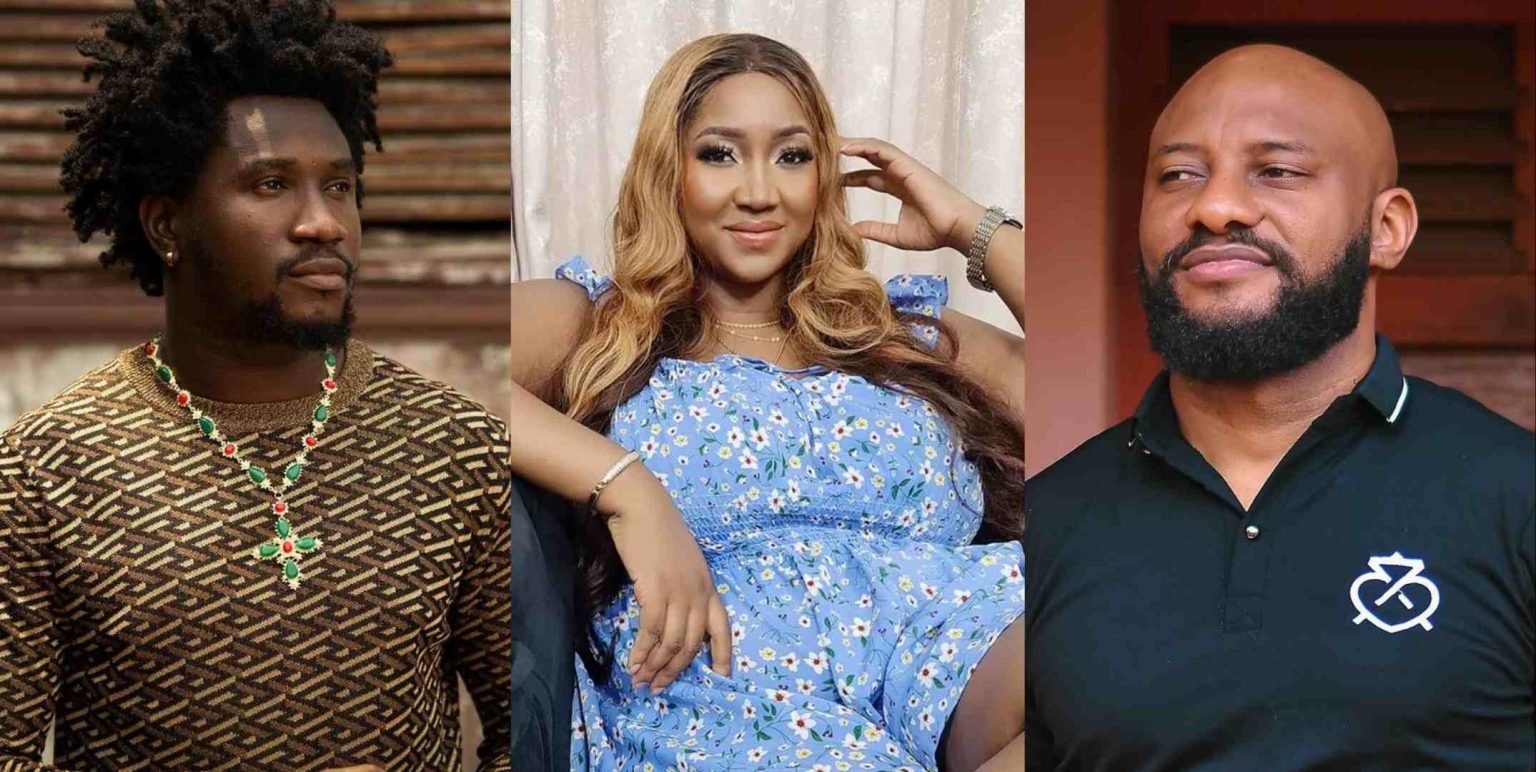 Nasboi, a Nigerian comedian and internet celebrity, has reacted to a viral video depicting a heated argument between actor Yul Edochie and his second wife, Judy Austin.
Recall how Yul expressed his displeasure with Judy's recent actions and phone addiction in an internet video on Sunday.
He said: "I don't understand why I cannot talk to Judy and she'll listen to me. I'm getting tired of this whole thing. I found this video she made and I had to post it."
Reacting to Yul, Comedian Nasboi said: "You left peace for pieces. If I play the role of an understanding wife I go understand pass this woman."
The video has led many to believe that all appear not to be well in their relationship, while some assumed that Yul and Judy Austin had staged the video.